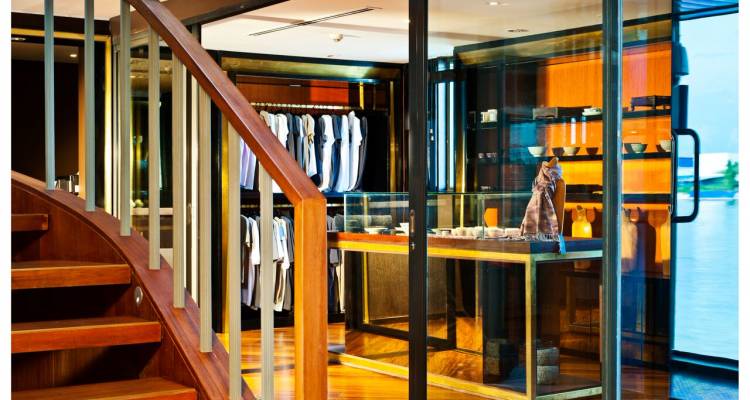 Built

62.4 meters / 205feet

Guests

11.5 meters / 38feet
Crew

1.5 meters / 5feet

Width

12knots
Suites

220 volts

Staterooms

2 New Caterpillars, Tier 3 Emission compliant
Registry

2 New Caterpillars,encapsulated for noise reductio

River
Country Regions
Ship Overview
Built: 2014
Port of embarkation: My Tho (Vietnam),Phnom Penh (Cambodia) andSiem Reap (Cambodia)
Vessel's Registry: Cambodia
Type of Vessel: River Expedition Vessel
Water: Reverse osmosis and UVwater treatment plant
AC:Central air-conditioning throughout
Laundry:Complimentary service(no dry cleaning on board)
Internet:Complimentary internet with intermittent connection
Safety: State of the art safety features include radio communication with separate battery pack, satellite phone, Carley floatlife rafts, life jackets, flares and signals,fire extinguishers and smoke detectors in each cabin, automatic defibrillator on board.
Launch Boats: Fourauxiliary aluminum launch boats each equipped with two four-stroke low emission engines; constant radio communication with the main vessel. Each boat has a capacity of 10passengers.
Crew: Crew numbers 40, including a cruise director, paramedic and 4English-speaking guides.
Accommodation: 40passengers
Cabins: Passengers are accommodated in 20Design Suites:
• First Deck: 10DesignSuites each measuring30 sqm / 322sq. ft.;4 with balcony and 6 withoutbalcony.
• Second Deck: 10 DesignSuites each measuring30 sqm/ 322sq. ft.;4 with balcony and 6 without balcony.
-Design Suites without balconies all have river facing panoramic windowsthat openand a4m (13ft) long interior sofa that converts to a single bed
-Design Suites with balconies all have panoramic windows, sliding glass doorand an exterior daybed.
-All suites are air conditioned, with en-suite bathroom
Staterooms / Suites
Design Suite with Balcony First Deck
Design Suite without Balcony First Deck
Design Suite with Balcony Second Deck
Design Suite without Balcony Second Deck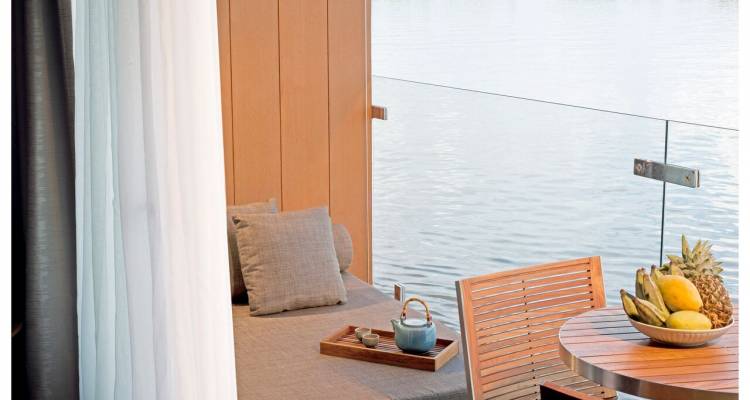 Features
Ensuite Bathroom
Air-conditioning
Large windows
Double bed
Twin beds
In-room safe
Toiletries
Storage space
Lounge area
Amazing view
Entertainment system
Outside cabin
Deck Plans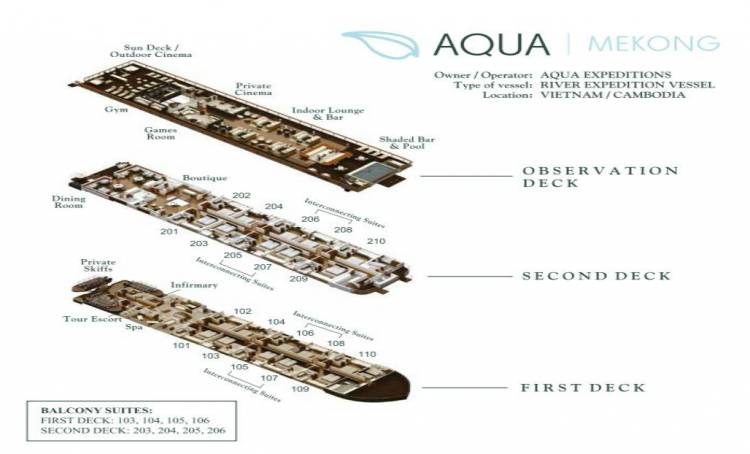 Dining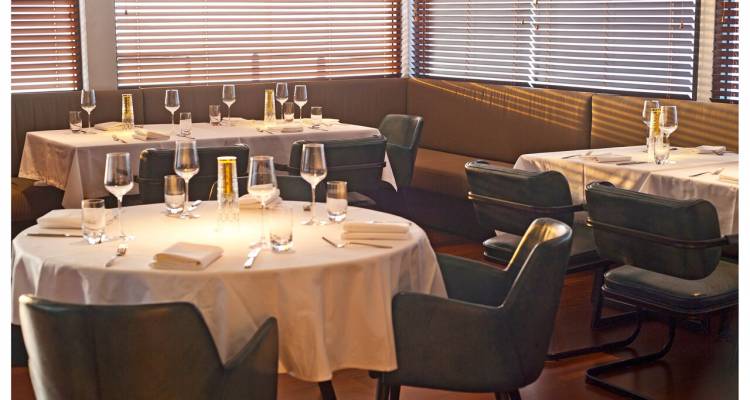 Only the cuisine of a Michelin starred master like our Consulting Chef David Thompson could match the stunning space created here by floor to ceiling windows overlooking the Mekong River that let in natural sunlight, palm fringed vistas and vibrant village life.
Designed to match and occasionally distract from the stunning surroundings, Thompson's dishes incorporate the timeless flavors and ancient sustainable ingredients of the Mekong's many cultures and fertile fields. Thompson built his reputation between Sydney, London and Bangkok on Southeast Asian recipes culled from historic sources, a delectable tradition he continues on board the Aqua Mekong, bringing together the finest recipes of Khmer and Vietnamese river cultures.
Subtly balancing this timeless scenery, the refined interior has been stylishly finished with contemporary Asian artifacts, fine china and crystal glassware. These design elements are matched here by attentive, personalized service from English speaking staff that quickly learns guest names and tastes, from Vietnamese sweet coffee in the morning to the evening's fine imported wines.
Choose to make dinner a date night, or dine family style among friends old and new. Thompson's menus are ever changing, designed to incorporate the day's catch and the market's freshest produce, be it smoked fish, tapioca and vegetable dumplings, Vietnamese catfish minced with shallots, chilies and Thai basil, grilled river prawns with peanut relish. Then finish with something considerably more decadent, like a luscious Vietnamese artisanal chocolate fondant.