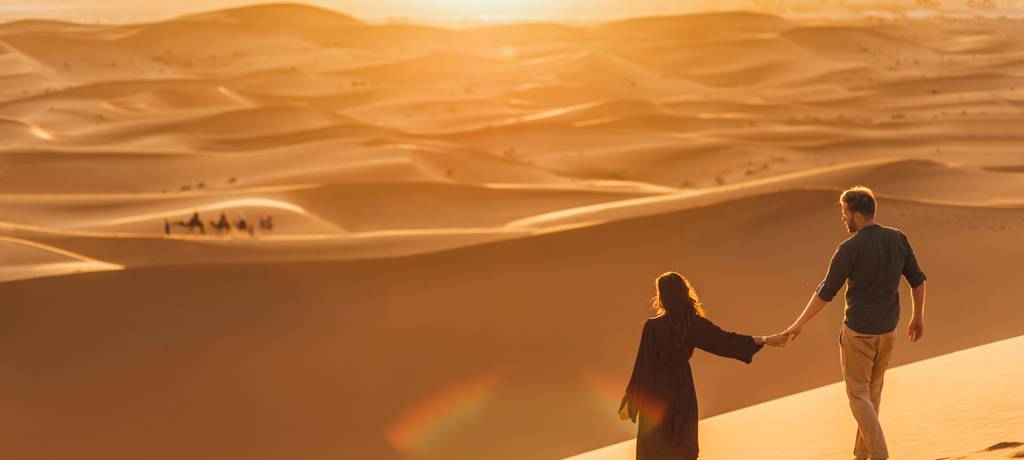 Purchase Your e-Visa
Getting excited about your trip and want to save time in getting the formalities of travelling to new countries out the way? We've partnered with Sherpa so you can easily purchase your e-Visa right here on TourRadar.
Visas: Everything You Need to Know
What is a visa?

A visa is an official government document that allows you to legally enter a foreign country. There are many different types of visas that offer different rights in the host country and generally involve a unique application process and cost. Visas are typically provided for a restricted amount of time.

What is a tourist visa?

Tourist (or travel) visas allow you to enter a foreign country for touristic and leisure purposes only, and stay for a predetermined amount of time. For most adventures on TourRadar, this is the type of visa you will require. Tourist visas do not allow travellers to work or conduct business in the host country.

What is an eVisa?

An eVisa (or electronic visa) is a visa that is stored digitally and associated with your passport number, as opposed to being physically inside a passport. Those who obtain eVisas should print the confirmation document and carry it with them at all times throughout their travels.

Why do I need a visa?

Visas help countries to keep track of people leaving and entering, and whether you need a visa or not depends on your nationality and where you wish to travel. Assuming your home country does not have a visa agreement with the country you're planning to visit, you will need to apply for a visa before your departure.

What is an invitation letter?

A Letter of Invitation is a travel document that is sometimes required for countries that have very strict visa policies. This is a formal letter from the person(s) you intend to visit in the country stating that they are inviting you to visit them. For TourRadar adventures to these countries, if requested, your tour operator may be able to provide a letter for you.

How long does it take to get a visa?

Every country processes visa applications at different speeds. Check the government website of the country you intend to visit to find out how fast they process visa applications. Some countries can take as long as 8 weeks to process visas, while others take anywhere between 1 to 15 days.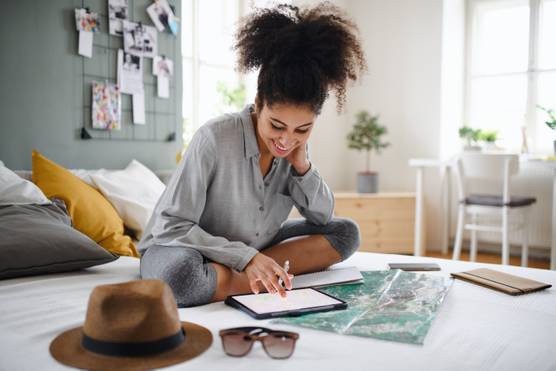 Things to Note
When planning a holiday abroad, it can feel next to impossible to find reliable information on visas – or perhaps you often forget whether to check if you need one at all. Either way, it's essential to have a trustworthy resource you can consult while planning your next overseas adventure. Here a just a few things to note when applying for a visa:
It is strongly recommended that you allow for plenty of time for visa processing prior to your departure.
It's recommended to deal directly with your local embassies or certified agents - TourRadar also recommends third-party resources like VisaHQ or IATA.
It is often a requirement of embassies that tours are fully paid for, and the proof of entry and exit is confirmed (flights to and from the country) before visa applications can be submitted.
Visa legislation is subject to change, so always check with the embassy in your country for the most up-to-date information.
Visas are the personal responsibility of the individual traveller.
TourRadar cannot be held responsible if visa application processes change suddenly without notice, or if the traveller's visas are rejected or expired.
VISA TRAVEL INFORMATION BY OUR EXPERTS