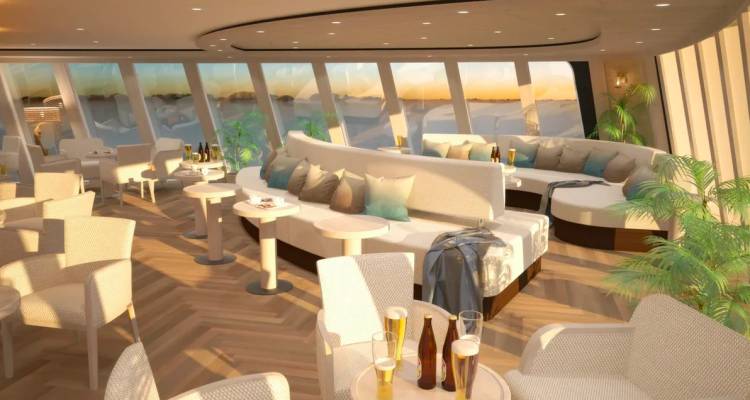 Built

2019

Guests

338
Crew

90

Length

141 m
Width

16,82 m

Cruising Speed

22,5 kph
River

Country Region
Ship Overview
«Mustai Karim» is a comfortable four-deck vessel. Built in Russia in 2019, the motorship is equipped with modern navigational facilities and exceeds the speed of 22,5 km per hour.
Classical music concerts
Piano concert
Life lounge music daily
Life dance music nightly
Russian tea ceremony - enjoy Russian tea prepared in samovar and learn about Russian tea traditions
Vodka and blinis tasting party - discover a truly Russian way to drink vodka and taste special snacks
Cooking master class
Gentle yoga with fitness instructor
Russian language class
Lecture on Russian arts and crafts
English speaking lecturer
French speaking lecturer
Q&A session with Russian students
Captain's bridge tour
Engine compartment tour
Staterooms / Suites
Owner's Suite (540 ft²)
Suite (320 ft²)
Junior Suite (320 ft²)
Deluxe Cabin (205 ft²)
Standard Cabin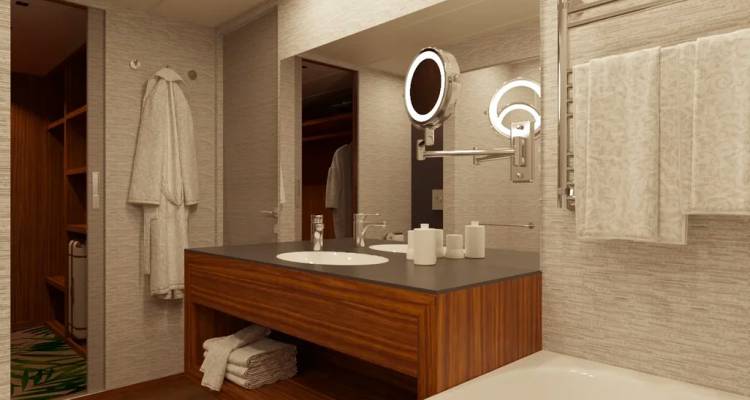 Features
Ensuite Bathroom
Radio
Television
Large windows
In-room safe
Hair dryer
Storage space
Mini-fridge
Balcony
Dining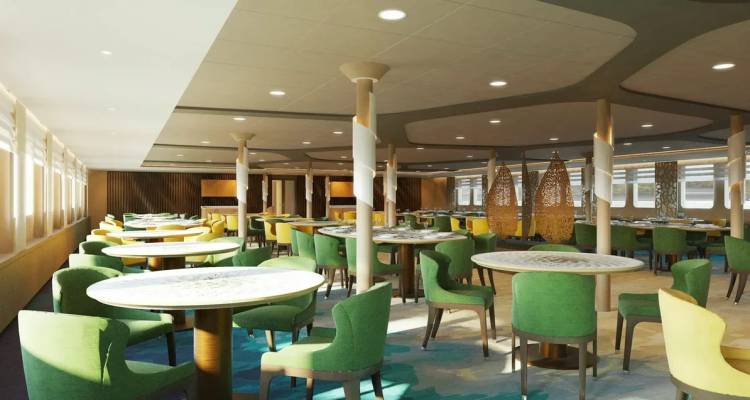 Vodohod is proud of its Restaurant team headed by professional management which consists of experienced personnel, cooks and chefs who have different certificates and participated in internship programs.
Catering package included:
Breakfast buffet
Lunch: salad and soup bar followed by main courses served at table
Dinner a la carte
Specialties of Russian regions as afternoon snack
Midnight soup
Water for excursions
Water in pitchers for all meals
Tea/coffee for all meals
1 glass of wine/beer/juice/soda per person for dinner
Various drink packages available at booking.
Coffee station 24/7 which includes coffee, decaf, hot water, milk, cocoa, packed tea, sugar, sweetener and cookies
Mulled wine (during cold weather) / Ice tea (during hot weather) upon returning to ship after shore excursions
Any other drinks can be purchased additionally at the restaurant or at the bar onboard