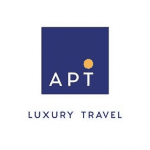 Response rate

100%

Response time

0-1h
See all tours
Tours on this Ship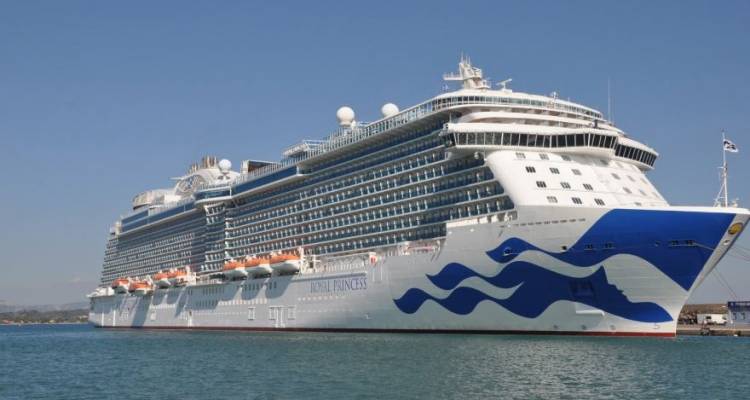 Built

2013

Guests

3,560
Crew

1,346

Length

1,083 ft
Suites

1,780

Gross Tonnage

142,229
Country Region
Ship Overview
In December, 2018, Royal Princess® will undergo a multimillion-dollar program of refurbishments. Upgrades will include the award-winning Princess Luxury Bed for the ultimate night of sleep at sea. New equipment at the Lotus Spa and fitness center will help you relax and revitalize. And kids of all ages will find fresh opportunities for adventure at the Camp Discovery Youth Centers and Teen Lounge designed in partnership with Discovery™. It adds up to even more reasons to join us on one of our fleet's newest ships to experience what Cruise Critic calls the "Best Cruises from the West Coast."
Vegas Style Casino
The Seawalk
Princess Live!
The Piazza
The Shops of Princess
Art Gallery and Auctions
Platinum Photography Studio
Freshwater Pools and Hot Tubes
Sports Court
Internet Cafe
Library
Staterooms / Suites
Suite with Balcony (460 ft²)
Club Class with Balcony (323 ft²)
Mini Suite with Balcony (323 ft²)
Deluxe with Balcony (233 ft²)
with Balcony (214 ft²)
Interior (158 ft²)
Wheelchair Accessible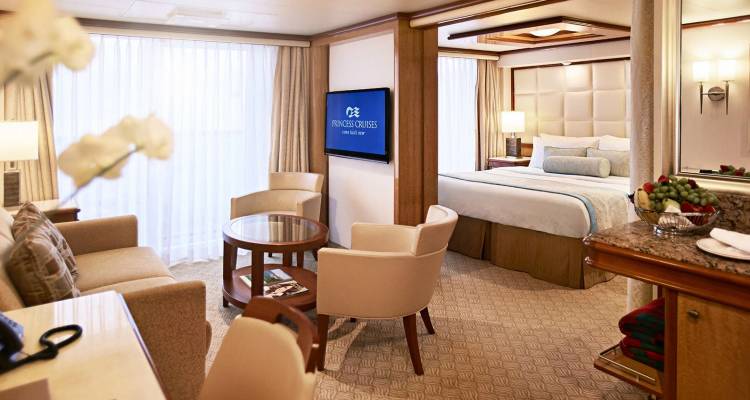 Features
Surrounding you with deluxe accommodations, a spacious Suite with balcony includes all the amenities of a Club Class Mini-Suite, plus incredible premiums.
Ensuite Bathroom
Television
Large windows
In-room phone
Double bed
Twin beds
In-room safe
Hair dryer
Luxury bed linen
Toiletries
Storage space
Reading lamp
Bottled water
Writing desk
Shower
Mini-fridge
Balcony
Lounge area
Coffee table
Armchair
Amazing view
Bath tub
Spa treatments
Towels
Laundry service
Sofa bed
Power Outlets
Room service
Restaurant reservation
Shore Excursions
Priority boarding
Outside cabin
Deck Plans

Deck 19 - Sky

Deck 18 - Sports

Deck 17 - Sun

Deck 16 - Lido

Deck 15 - Marina

Deck 14 - Riviera

Deck 12 - Aloha

Deck 11 - Baja

Deck 10 - Caribe

Deck 9 - Dolphin

Deck 8 - Emerald

Deck 7 - Promenade

Deck 6 - Fiesta

Deck 5 - Plaza

Deck 4 - Gala

Categories
Dining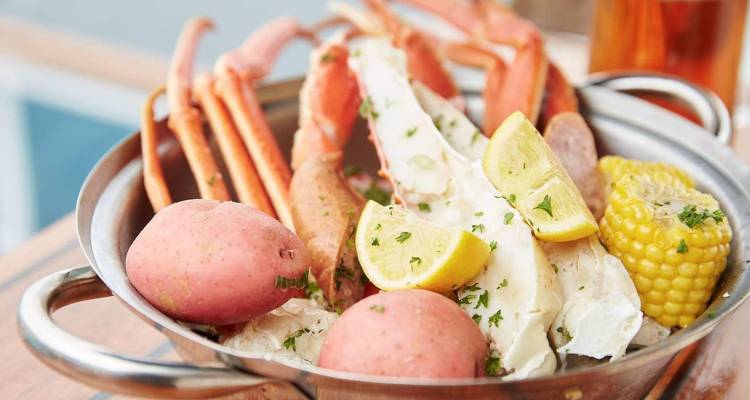 Indulge your appetite whenever you wish on board Princess®. Every hour, our chefs are busy baking, grilling and sautéing great-tasting fare from scratch. Princess offers unparalleled inclusive dining options throughout the ship with a wide range of culinary delights to suit any palate, from endless buffet choice to gourmet pizza, frosty treats, decadent desserts and much more.
Dining on board a Princess® cruise ship is a joyful celebration and our specialty restaurants always deliver an extraordinary experience. They are among the best at sea – or anywhere. We serve dishes made with the freshest ingredients, and our menus reflect regional flavors from around the world. You'll find our specialty restaurants are the perfect place to celebrate any occasion.
An extraordinary treat for both gastronomes and gourmet novices, the Chef's Table Lumiere is a perfect culinary journey for any special occasion. Join a select group of guests for a behind-the-scenes galley tour with champagne and hors d'oeuvres, followed by an extravagant multi-course dinner created and hosted by the ship's executive chef. Perfect for celebrating an anniversary or milestone, or just making your cruise vacation even more amazing.
Our Italian specialty restaurant has been voted one of the "Best Cruise Ship Specialty Restaurants" at sea by USA TODAY. Savor Sabatini's authentic offerings featuring signature pastas, Italian wines and an irresistible selection of delectable desserts, all celebrating our Italian culinary heritage.
With a rich wood décor and a theater-style kitchen, it's no wonder Crown Grill was named among the "Best Cruise Ship Steakhouses" by USA TODAY. Featuring premium aged beef and fresh seafood items, this specialty restaurant offers an intimate dining experience in a classically elegant setting and an open kitchen where chefs prepare and cook to order top-quality cuts of beef, chops and seafood.
Seafood lovers won't want to miss this full crab shack experience. An intriguing bistro option housed within the Horizon Court buffet, Crab Shack diners can savor Bayou-style boiled crawfish and spicy sausage, popcorn shrimp, steaming clam chowder and a tantalizing mixed steamer pot filled with snow crab, jumbo shrimp, clams and mussels.
Voted one of the "Best Wine Bars at Sea," by USA TODAY and located in a charming corner of the Atrium, Vines boasts an extensive collection of wines, like Opus One, Super Tuscans, fine sparkling wines and regional offerings for purchase. The menu also includes wine flights and a selection of wines by the glass. Gourmet delicacies, such as antipasti and tapas, are complimentary with any wine purchase.
The Ocean Terrace seafood bar is ideal for those who love to feast on the bounty from the sea. This stylish bar offers an array of ocean treasures, including a flight of oyster shooters, sushi and sashimi, ahi tuna poke, king crab cocktail, chili and lime crab margarita, a royal lobster dish, and the world-renowned smoked Balik salmon, the salmon of the tsars. A la carte pricing makes it easy to pick and choose.
Choose a luxurious breakfast or experience the "ultimate" romantic dinner at sea: a sumptuous multi-course meal, including succulent lobster tail and juicy steak, your beverage of choice, hors d'oeuvres, all served right on the privacy of your own balcony by our dedicated waitstaff. Treat yourself to this unparalleled indulgence and savor food, views and memories that will never be forgotten.
It's a gelateria and a creperie all in one. Indulge in delicious, Italian-style ice cream creations, including homemade waffle cones, creamy fruit smoothies, frosty shakes, banana and pineapple splits, as well as designer sundaes with and without alcohol. Choose from 20 toppings and sauces, including homemade fudge. And don't miss the sweet crespelle (Italian crepes), with nutty banana or spiced Washington Apple filling.