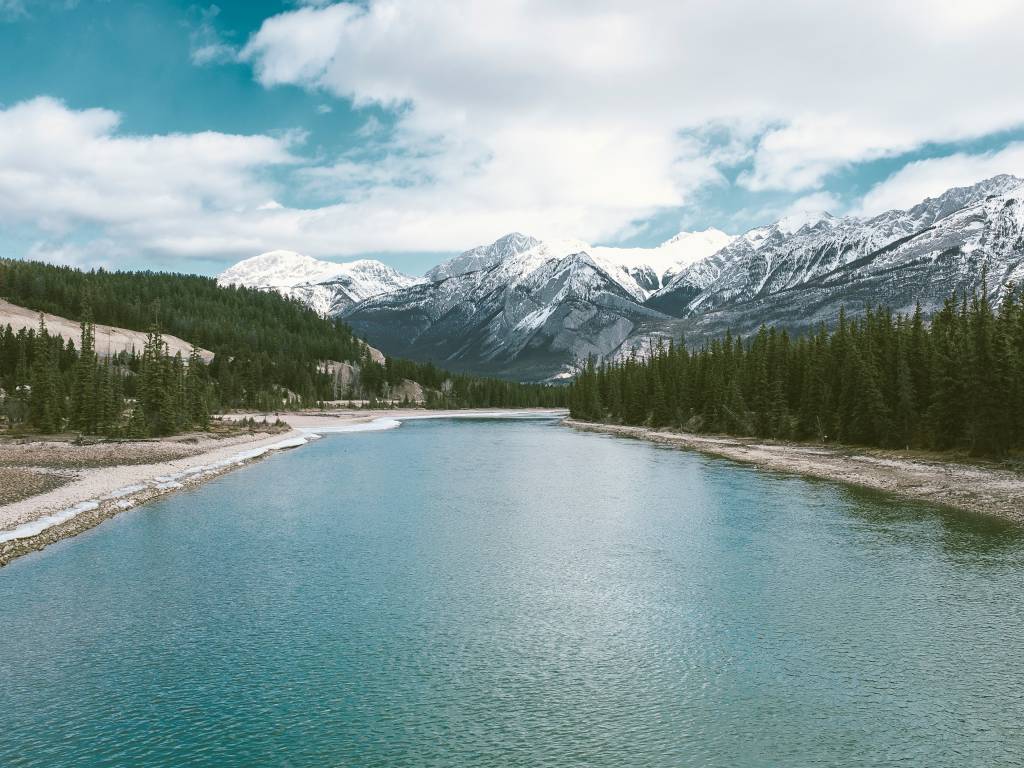 The Best US Vacations
Ready to find your perfect US vacation package? Start your search now and scroll down to compare a huge selection of trips today - there are more than 250 deals to choose from! 
Places Recommended by Our Travel Experts
Packages Recommended by Our Travel Experts
After reviewing traveller feedback on all TourRadar trips, our Travel Experts have hand-selected three of the best US vacation packages that cover major, must-see destinations like New York, San Francisco and Los Angeles.
Stars & Stripes, 6 destinations, operated by Topdeck, 12 days, from 297$ per day
American Dream, 6 destinations, operated by Topdeck, 16 days, from 243$ per day
Want to see more options? Click below to see all US tours and use our filters (like must-see cities) to narrow down your selection.
View All Packages
Find the Perfect US Vacation Package on TourRadar
There are so many fantastic reasons to book with TourRadar, but we'll just give you three: 24/7 customer support, flexible payment options, and the biggest selection of travel experiences online. Our top recommendations and popular tours are listed below, so scroll down to search, compare, and book your dream vacation through the United States.
Your US Bucket List
People Also Ask
How much does an average US vacation cost?

The average traveller should budget between $150 and $200 per day, depending on where in the United States they plan to travel but prices can increase significantly in major cities like Los Angeles and New York City. 

What is the cheapest month for a vacation in US?

January and September are your best bets for an affordable vacation in the United States. If you're on a budget, read our article on Days to Come to learn more about the best places to travel in the USA on a budget.

What is the ideal US itinerary for 7 days?

In short, your US itinerary for 7 days could look like this: New York City, San Francisco, Los Angeles, Grand Canyon.

What is the ideal itinerary for 14 days?

On a two-week trip, you can include both action-packed adventures and relaxing downtime in your itinerary. The country is massive so consider focusing on the East Coast or West Coast for your visit in order to make the most out of your time. 

What is the best tour company for US?

Every year we honour the tours with the best traveller reviews, and in 2019, 3 Day Southwest USA National Parks Tour from Las Vegas — a 3-day trip organised by Bindlestiff Tours — took the top spot. Head over to this page to compare all United States travel companies and find your favourite.

How can I book a US vacation on TourRadar?

To lock in your next adventure, search our most popular United States tours until you find "the one," select your departure dates, and hit the "book now" button to secure your trip. If you have any questions or concerns along the way, our customer support team is standing by 24/7.

Do people speak in English in US?

The most commonly used language in the United States is English (specifically, American English), which is the de facto national language. Nonetheless, many other languages are also spoken, or historically have been spoken, in the United States.

Is the United States safe?

Generally speaking, the United States is a safe place for travellers. Although sometimes criticized for its gun violence, the biggest risk for the average visitor is petty crime in major cities. 
Contact our Travel Experts
+1 844 311 3006
24/7 Support
Our team of experienced tour specialists have travelled to hundreds of countries around the globe and have decades of first-hand travel experience to share. Contact us now to have all of your tour-related questions answered!
A TRAVEL MAGAZINE BY TOURRADAR