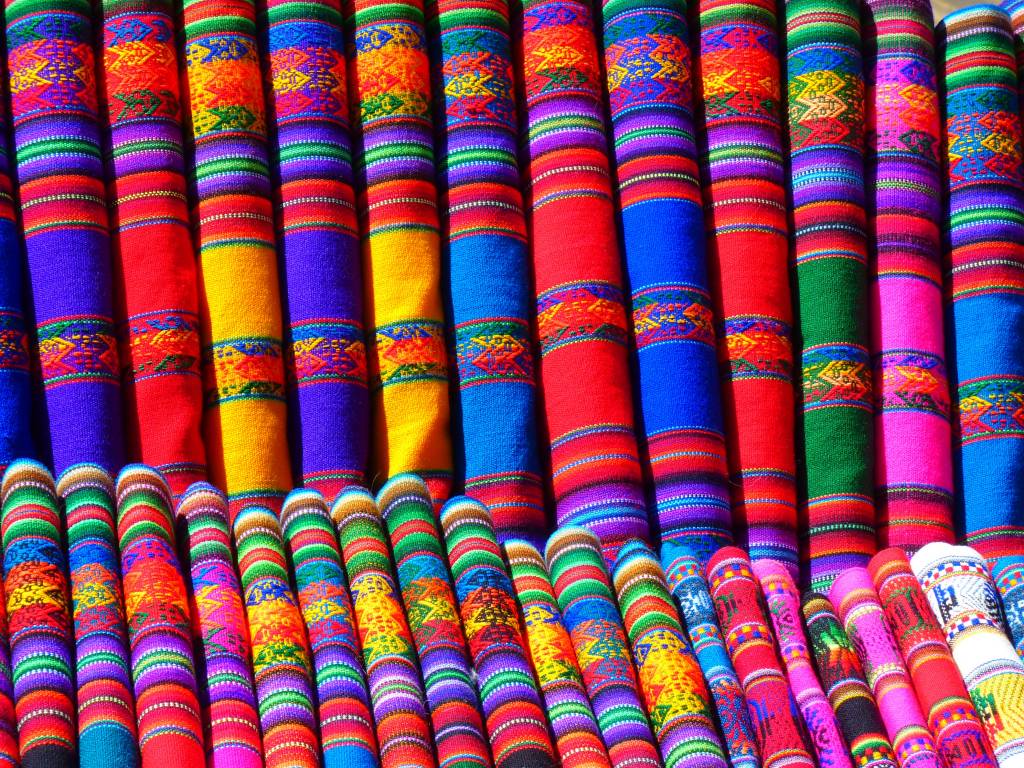 7 Day Travel Itineraries in Peru
Spending 7 days in Peru means tasting incredible food, immersing yourself in awe-inspiring natural beauty, and finding adventure around every corner. From dancing in Lima to making the trek to the ancient city of Machu Picchu, there's so much to discover in Peru!
 
Best 7 day Peru Itineraries
Explore our range of of 7 day Peru tours
Discover Peru's top destinations
Contact our Travel Experts
+1 844 311 8331
24/7 Support
Our team of experienced tour specialists have travelled to hundreds of countries around the globe and have decades of first-hand travel experience to share. Contact us now to have all of your tour-related questions answered!
A TRAVEL MAGAZINE BY TOURRADAR