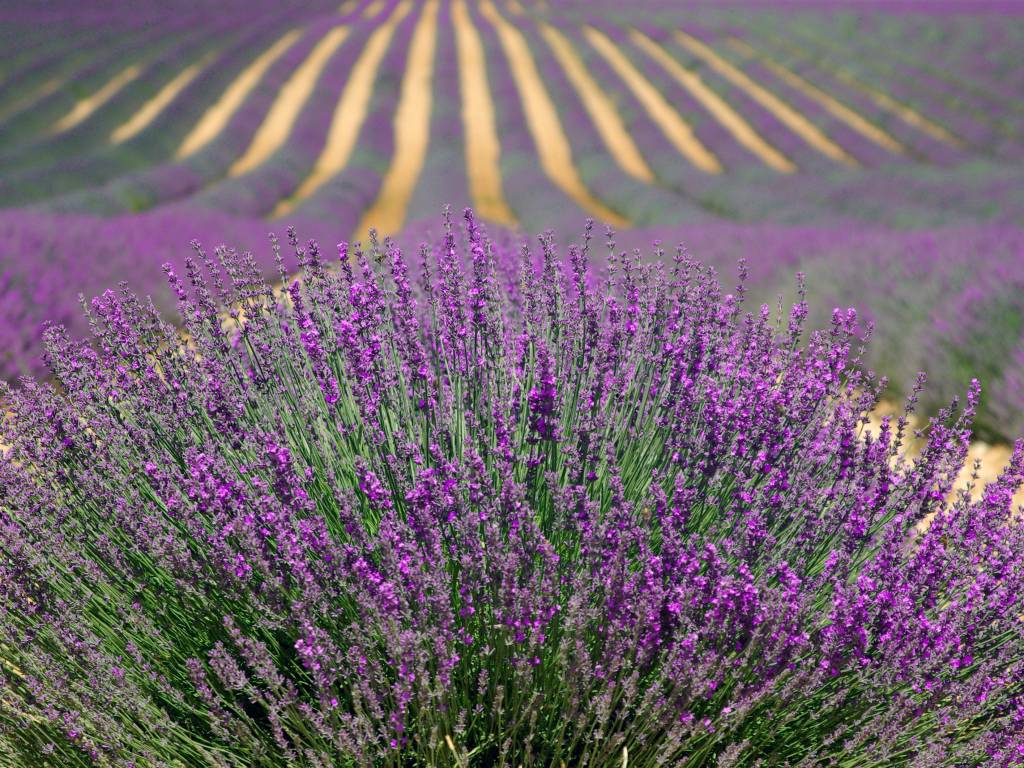 7 Day Travel Itineraries in France
Whether your ideal vacation includes macarons in Parisian cafes or tracing the footsteps of times past in places like Normandy, you'll find one adventure after the next in France! Choose from trips that include luxury cruises to wine-tastings and find your own 7-day itinerary inspiration below, including some of the top places you can't miss. 
See All 7 day France Tours
Explore our range of of 7 day France tours
Discover France's top destinations
Contact our Travel Experts
+1 844 311 8331
24/7 Support
Our team of experienced tour specialists have travelled to hundreds of countries around the globe and have decades of first-hand travel experience to share. Contact us now to have all of your tour-related questions answered!
A TRAVEL MAGAZINE BY TOURRADAR