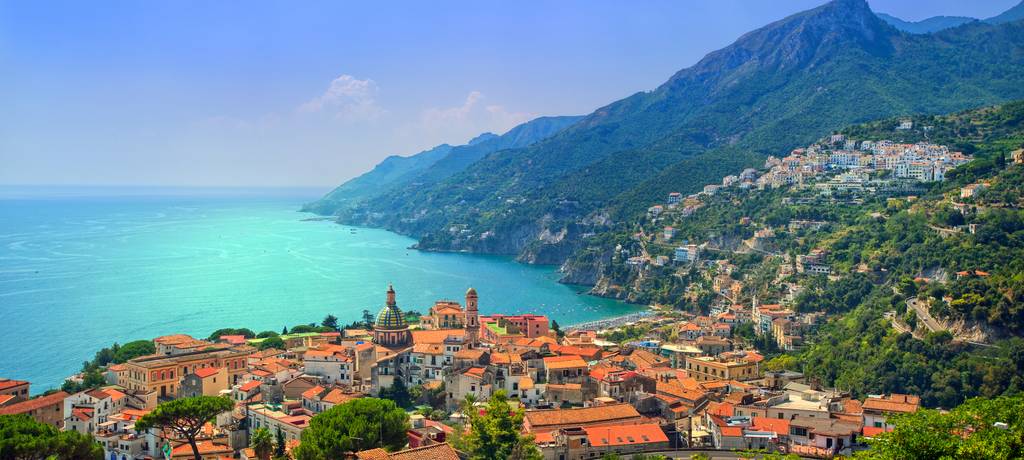 3 Weeks Travel Itineraries in Europe
Looking for the perfect way to spend three weeks in Europe? Whether you want to visit iconic destinations like Paris, London, and Rome, travel by train through the continent's scenic rural regions, or explore the very best of Eastern Europe, we've got a travel itinerary here to suit your unique preferences and tastes.
See all Europe 3 weeks adventures
Travel itineraries for 3 weeks in Europe
Does your ideal Europe itinerary include a visit to the Eiffel Tower, Barcelona's Sagrada Familia, and the Colosseum in Rome? Or maybe you've been dreaming of travelling across Great Britain and Ireland? If you said "yes" to either of these scenarios, the itineraries below are for you!

ITINERARY 1
 
Beaune (3 days) - Nestled amongst the vineyards of Burgundy, this medieval town is renowned for its classic French cuisine and for producing some of the best wine in the country.
Pont du Garde(3 days) - Travel through the idyllic French countryside and stop in Pont du Gard to see one of the region's most famous relics from the Roman Empire: a 2000-year-old Roman aqueduct.
Barcelona (4 days) - Barcelona is an incredibly rewarding city to explore on foot, filled with hidden cantinas, architectural wonders, and winding walkways – particularly in the old town. 
Arles (4 days) - Situated in the Provence region of southern France, this town is best known for inspiring the works of Van Gogh.
Rome (4 days) - Immerse yourself in the incredible history of this ancient city, which reigned supreme as the focal point of the Roman Empire.
Discover the full itinerary here: Europe Explorer
ITINERARY 2
Stonehenge (3 days)- Lay your eyes on the ancient monoliths of Stonehenge, one of the most famous prehistoric monuments in the world. 
Cardiff (3 days)- The capital of Wales may be compact, but this vibrant city is full of surprises. 
Dublin (4 days) - From Trinity College to St. Patrick's Cathedral and the Guinness Storehouse, there's plenty to see, do, and drink in Ireland's capital city. 
Stratford-upon-Avon (3 days) - Explore the birthplace of Shakespeare and see where the 'Avon Bard' was born and raised.
Oxford (3 days)- The oldest university city in the British Isles, Oxford offers a fabulous mix of ancient and modern, including historic buildings, cosmopolitan restaurants, and more.
Discover the full itinerary here: Wonders of Britain and Ireland
Find here also the best 4 week Europe itineraries.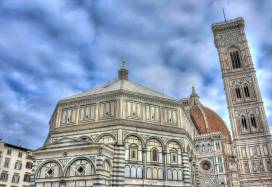 Europe Glossary
Most popular destination

Paris

Currency

Euro

Most popular beach destination

Mallorca

Inhabitants

741 million

Safety level

High
Contact our Travel Experts
+1 844 311 8331
24/7 Support
Our team of experienced Travel Experts have ventured to hundreds of countries around the globe and have decades of first-hand travel experiences to share. Contact us now to have all of your tour-related questions answered!
EUROPE TRAVEL INSPIRATION BY OUR TRAVEL EXPERTS