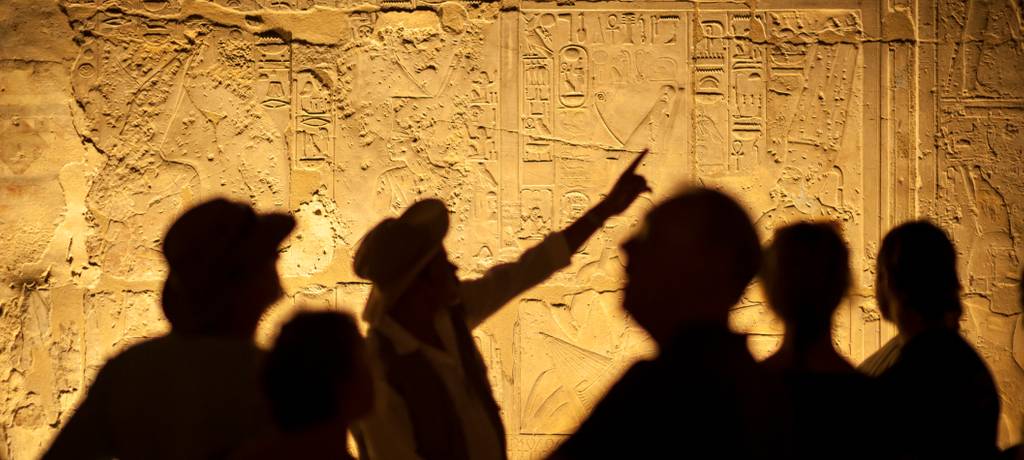 Guide of the Year
TourRadar's Guide of the Year Awards highlights exceptionalism within the tour guide community. This annual program recognizes and awards the best tour guides in two main categories, Cultural and Adventure.
~ Guide of the Year Awards paused due to the worldwide pandemic. We'll be back soon! ~
How it works?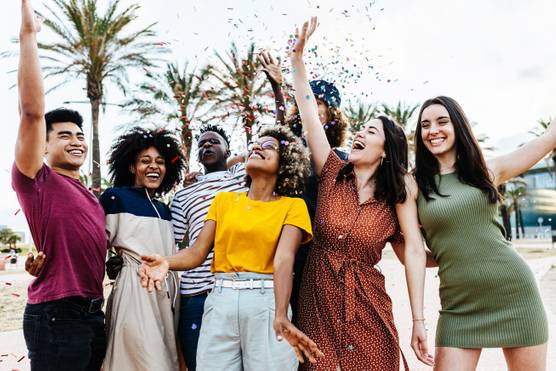 For Travelers
Have you been on a tour and absolutely loved your guide? Nominate them today by
leaving a review on your adventure
to help us identify and honor the best tour guide in the industry, as voted by past TourRadar travelers just like you!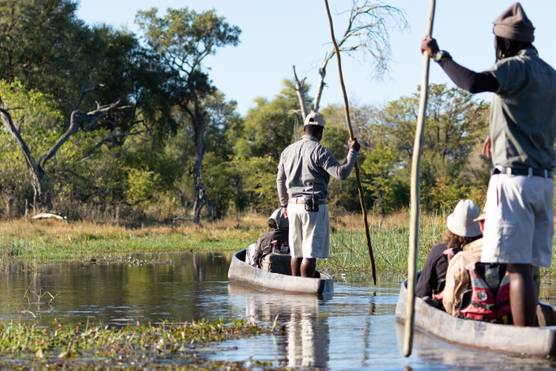 For Tour Guides
Thanks to guides just like you, travelers get to experience this wonderful world. The TourRadar Guide of the Year Awards gives you the opportunity to be honored for your efforts as either a 
Cultural Guide
or an
Adventure Guide
. Both distinctions offer two separate awards and each boasts its own set of requirements recognized throughout the industry. Best of luck!