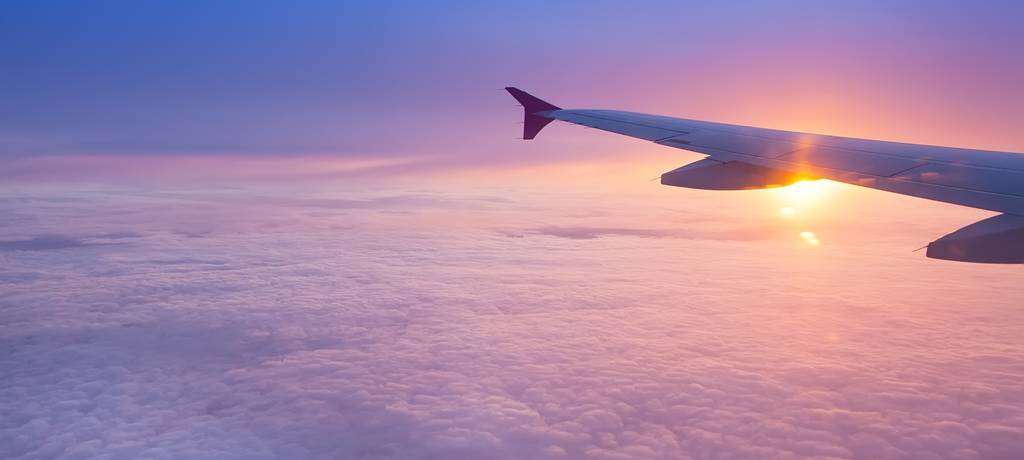 Search & Book Flights
Need a flight for your adventure? Find the best airfare prices below.
How to Book Your Adventure
When can I book my flights?

Once you have decided on the ideal TourRadar adventure for you, proceed to book and wait for confirmation from your tour operator to ensure you have secured your spot - this can depend on the number of people, availability, and more. When you have received confirmation that your adventure will depart, then you can go ahead and book those flights!

Does TourRadar offer flight package deals?

Select operators on TourRadar offer exclusive flight package deals when you book an adventure. There's a variety of deals to choose from including free flights and major discounts on arrival and departure flights.
Where to?
When?
What kind of adventure?
BEST TIPS FOR FLYING BY OUR TRAVEL EXPERTS