Travel Insurance
Have peace of mind on your tour with World Nomads.
Get a free and easy quote right now
Frequent Claims
Whilst we do our best to ensure your tour runs smoothly, travelling is an adventure and sometimes the unexpected happens. Whether you lose your luggage at the airport, fall sick during your travels, or your flight gets delayed, it's always a good idea to have travel insurance to back you up for those unexpected moments.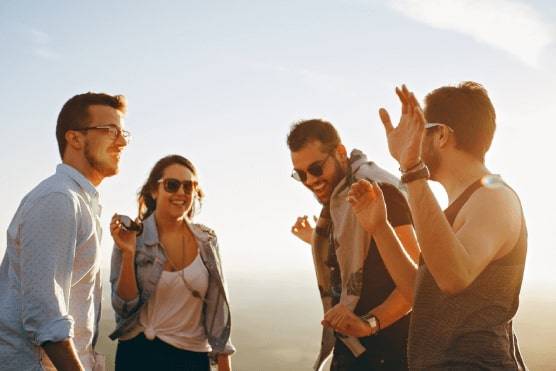 TourRadar proudly partners with World Nomads
Although touring remains one of the safest ways to travel, accidents can and do happen — whether it's a sudden illness or an injury which stops you in your tracks. One way to protect yourself from unexpected expenses that arise from emergency situations is by making sure you're covered before your plane touches down in your dream destination.
Since 2016, TourRadar has proudly partnered with World Nomads to make it simple and easy to book travel insurance. With unbeatable insights and endless travel experiences, you can now choose travel insurance to suit you and your adventure, whether you're cruising on the Danube, or shredding fresh-powder in the Canadian Rockies!
Find out more about World Nomads and get a free quote below to start preparing for your tour now.
*Travel insurance doesn't cover everything. This is a general, brief summary only. Restrictions, exclusions and limitations will apply. Coverage may not be the same or available for residents of all countries, states or provinces. Check the policy documents or ask World Nomads for full details.
Go to World Nomads website