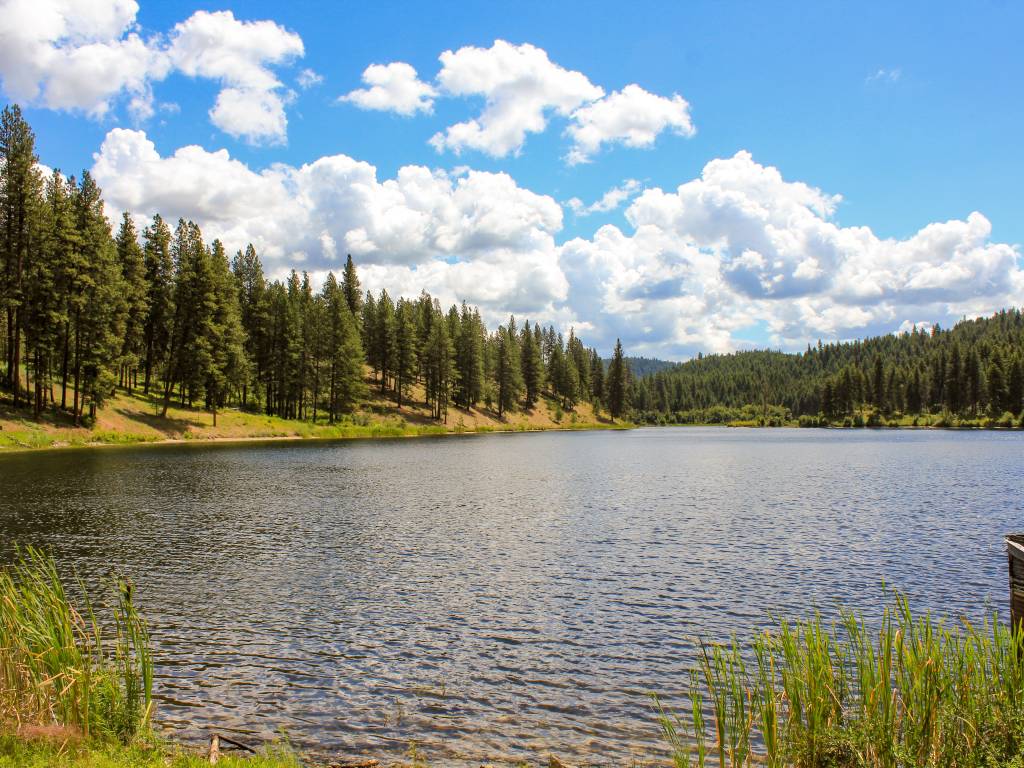 Vacations in the USA
Whether you're planning a weekend getaway or a week-long vacation, find some of the best destinations to visit across the USA below — from the Grand Canyon to New York City, Glacier National Park, San Francisco, and more!
See all US tours
Top regions to visit in the USA
The hardest part about planning a trip in the United States is trying to decide where to go! From the north to the south, the east to the west, America is made up of so many amazing destinations, and choosing where to spend your vacation time is definitely a challenge. If you're struggling to narrow down your options, start by exploring these popular regions first.
 
USA vacation packages
If you're ready to book your perfect USA vacation package, this is the best place to start! You'll find a wide range of tours, trips, and travel experiences across the United States at TourRadar — so, if you want to hike through the country's greatest national parks, party all night in Las Vegas, see the spectacular views from the top of the Empire State Building in New York City, go on a classic American road trip, or get a little taste of all of the above, we've got you covered! Explore these tours now and make your dream USA trip a reality.
Contact our Travel Experts
+1 844 311 8331
24/7 Support
Our team of experienced tour specialists have travelled to hundreds of countries around the globe and have decades of first-hand travel experience to share. Contact us now to have all of your tour-related questions answered!
A TRAVEL MAGAZINE BY TOURRADAR