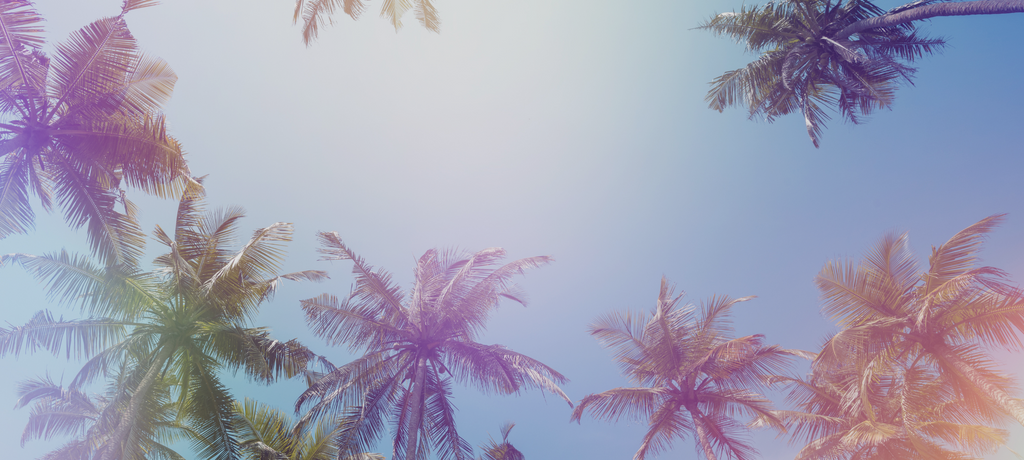 Travel Insurance FAQs
Designed for the times

TourRadar has proudly partnered with XCover to create travel protection for our worldwide customers that is tailored to the times.

XCover is owned by Cover Genius, an insurance technology company that was recently recognised by the Financial Times as one of the fastest-growing companies in their region. They've won multiple local awards for their claims technology that enables quick payouts into any currency and for their friendly support. 

For more information about our TourRadar Travel Protection, see our frequently asked questions below.
About XCover Travel Protection
Who is TourRadar's Travel Protection Partner?

XCover, owned and managed by Cover Genius, delivers peace of mind insurance with its stress-free claims process and quick claim payment into any currency globally, with policies backed by some of the world's largest insurance companies including Lloyds, Munich Re, Collinson, and Generali. 

How do I purchase XCover Travel Protection through TourRadar?

XCover Travel Protection policies are available at the time of booking on the booking page for all of our tours. Simply select your preferred departure date and proceed to the booking page where you can view and customise the insurance policies for your tour.

If you've already booked your tour and want to add insurance, you can simply click the 'Get Travel Insurance' button from your booking conversation page. This is available to be added up until 1-day prior to departure. 
Coverages
What may XCover's Travel Protection cover me for? Common benefits include...

Emergency Medical and Expenses Cover for emergency medical treatment, hospital visits and evacuations/repatriations.
Trip Cancellation Cover for reimbursement if you or your travel companions cancel due to illness or injury, including eligible COVID-19 circumstances, or death of a family member.
Baggage Cover for reimbursement of loss of personal items that are damaged, lost or stolen whilst travelling.
COVID-19 Cover for reimbursement in the event of a COVID-19 diagnosis.
Accidental Death Cover.

Who is covered by XCover's Travel Protection?

XCover Travel Protection covers any travellers that are listed on your booking at the time of purchase. Once your policy is booked and active, we are unable to add extra travellers to it. For more information about your coverage, you can view your policy wording at any time by logging in to your XCover Account with the email that you used to book your tour.

How can I check what I am covered for?

When you obtain a quote, be sure to check the policy details to see your policy limits, exclusions, and inclusions as they may differ depending on your home country, state, or destination. 

If you have already purchased a policy, you can check your policy wording at any time by logging in to your XCover Account with the email that you used to book your tour.

Does XCover Travel Protection cover pre-existing medical conditions?

Like many travel insurance policies, claims arising from pre-existing medical conditions are generally not covered. You can view your policy wording at any time from your XCover Account. To log in, use the email that you used to book your tour.

What doesn't XCover Travel Protection cover?

In most countries, XCover's policies don't cover pre-existing illnesses. You also wouldn't be covered if you don't wish to travel or change your mind about your trip. Instead, you can check what your rescheduling options are on your Booking Conversation Page.

To see what's included in your specific policy, you can check the policy wording that shows on the insurance booking block when you book a tour and/or on the confirmation emails sent to you by our partner XCover.com.

Am I covered for my flights and other services booked off of TourRadar?

Any travel aspects that you've booked outside of TourRadar will not be covered when adding insurance to your TourRadar booking. This means if your flights and/or any other services are booked separately, these will not be covered and you would need to look into a supplemental insurance plan to cover these travel aspects.
Your Policy
How do I access a policy that I purchased via TourRadar?

You can view your policy wording for your TourRadar Travel Protection at any time. To do that, check your emails from our partner XCover.com, or log in to your XCover Account using the email address that you used when you booked on TourRadar.

My TourRadar booking has changed. Will my XCover Protection update as well?

When you make a change to your booking via TourRadar, your insurance should automatically be updated and you'll be notified by email. You can always send a message from your booking conversation page if you're unsure if the change was made automatically. 
Claims and Medical Emergencies
How do I make a claim?

To make a claim, head on over to the XCover website and select "Make a Claim". If you're not already logged into your account, you'll be prompted to do so. Once you're logged in, fill out the online claim form to submit your claim. You should receive an email confirmation and further instructions from XCover (or their third-party claims partners) within a few days.

I have a medical emergency. Who do I contact?

If your coverage includes medical emergency assistance, please contact XCover Assist or, for US residents, your assigned emergency medical service provider. Please note that contact numbers vary by country of residence so you'll need to log in to your XCover Account and view your policy wording to find the contact details relevant to you.

My travel booking was cancelled. What do I do?

If your tour has been cancelled, you'll be contacted by TourRadar or your tour operator to go over your options. You may also be able to receive a refund for your Travel Protection policy, depending on country-specific restrictions. To find out if you're eligible for a Travel Protection refund and/or to apply your protection to a rebooked tour, please reach out on your booking conversation page.