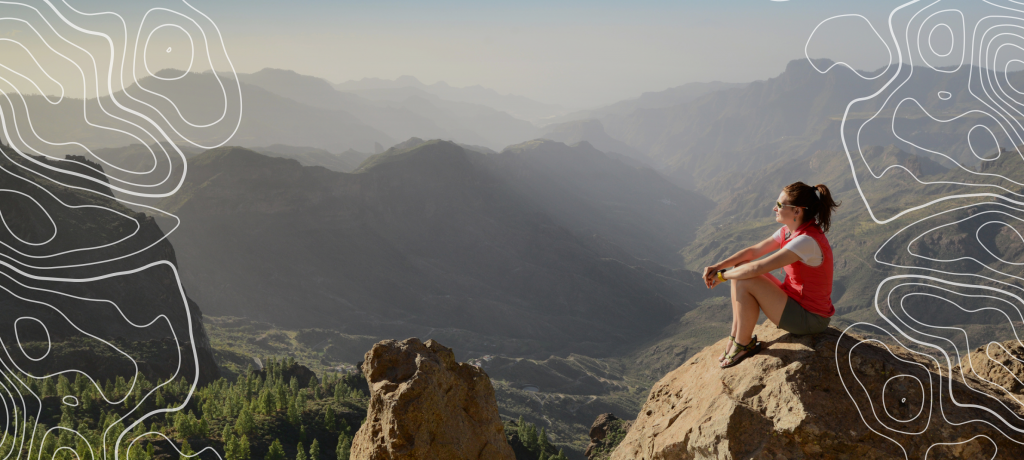 World Touring Day will be back in May 2020!
They say all good things come to an end, and while the World Touring Day Sale is over, fear not; we'll be back bigger and better than ever in May 2020! But who said you have to wait that long, don't miss our deals on Online Travel Expo in September 2019. To help you find the inspiration you need, take a look at our favourite travel styles below and subscribe to our newsletter to stay in the loop.
View deals
There's a travel style for everyone
River Cruise

If you want to get up close with the very best of Europe, Asia, Africa and beyond, a river cruise experience is an unbeatable travel style. Explore local villages, delve deeper into the history of each city, and stop in destinations that other tours won't reach. Rather than travelling across the mainland, take an alternative journey on the water that will leave you with lasting memories. 

Reveal more

In-depth Cultural

One of the best things about being in a new place is all the possibilities. Just imagine weaving your way through the hidden alleys of Italy, catching a wave off Sri Lanka's beaches, or discovering the archaeological secrets of China with an expert historian. The world is a treasure trove for experiences, and with so much to explore around you, the opportunity to see something new is endless. 

Reveal more

Safari

From embracing new experiences to building a more fearless attitude, a safari tour should be next on your touring bucket list. Whether you're traversing the rugged terrain of Tanzania searching for the Big 5, rattling around in an overland truck across Namibia, or travelling in a private 4X4 through the jungles of India and Sri Lanka, this travel style will ensure you'll never think twice about exploring the world again.

Reveal more
Hiking & Trekking

There's no better way to conquer a new landscape than by breaking a sweat on a hiking and trekking adventure. Set foot on some of the world's most iconic trails in places like Peru and  Mount Kilimanjaro, or uncover secret routes in destinations that you'll only discover on a tour. Whether you're a beginner or an expert mountaineer, there's a tour for every ability.

Reveal more

Adventure

Unleash your wild side, step outside your comfort zone, and take a risk with an adventure tour. Trek through historical national parks in the US, sail through the Philippines, go snorkelling in Australia, or explore the ends of the earth in Patagonia. Embrace new experiences and challenge yourself to travel further than ever before. 

Reveal more

Festivals

It's one thing to read about the most famous festivals in the world; Oktoberfest, La Tomatina, Rio Carnival, or St. Patrick's Day, but it's completely different when you experience the celebrations for yourself. These festivals and one-off events are reminders that we all need to take a break every now and again to enjoy a short tour where we can celebrate with raucous traditions!

Reveal more
Why not treat yourself with a tour through Europe?
From warm evenings along the Seine to gastronomic adventures in Florence's ristorantes, if you can dream it, Europe's got it. Choose a tour deal that makes for your perfect European holiday.
A TRAVEL MAGAZINE BY TOURRADAR