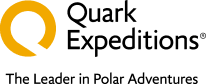 Response rate

100%

Response time

0-1h
See all tours
Tour on this Ship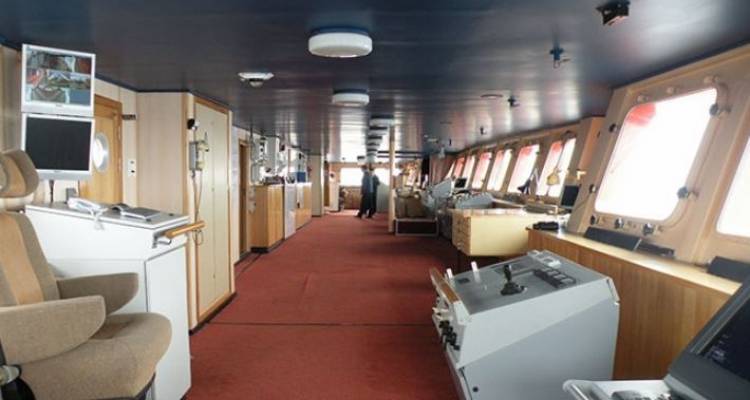 Built

2007

Guests

128
Crew

140

Length

160m
Width

30m

Cruising Speed

21.4 knots in open water
Draft

11.08m

Country Regions
Ship Overview
Some places on our planet are so out of reach that their very isolation has stirred generations of explorers into voyages of adventure and discovery. One such place is the North Pole. Join us on a historic voyage to 90° north - The Top of the World.
Sailing from Russia, we head north through dense, multi-year pack ice to the North Pole, a worthy goal for our amazing ship. Only very few vessels have the power to negotiate the challenging ice of the Arctic Basin. Navigating the polar pack at speeds up to 12 knots, we are enthralled by an ever-changing panorama of wind-polished ice, narrow channels of dark green water and aquamarine pools.
We also visit Franz Josef Land, a marvelous place of glaciers, volcanic mountains and wildlife. Here we call at historic sites of early exploration and hope to encounter walruses and polar bears on the ice. We return to Murmansk where our amazing journey comes to an end.
A new addition to the Arctic fleet, the 50 Years of Victory is the world's largest, most powerful and sophisticated icebreaker every constructed. With 75,000 total horsepower and an LL1 ice rating (the highest possible), the Victory is unmatched in it's ability to move through ice. The ship is a model of technology - and of passenger comfort.
All-inclusive bar and beverages
Chef prepared meals (all included)
One dining room with unreserved seating
Aft Saloon for presentations and socialising
Victory Bar with exterior views, open from afternoon to late evening
Polar library
Gym, two saunas, and small swimming pool
Passenger elevator
Onboard helicopter landing pad
Clinic with licensed doctor
Staterooms / Suites
(149 ft²)
Mini Suite (225 ft²)
Suite (268 ft²)
Victory Suite (303 ft²)
Arktika Suite (350 ft²)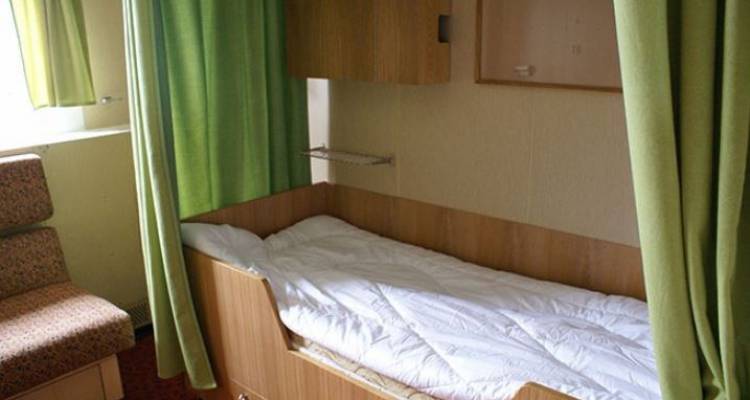 Features
Ensuite Bathroom
Television
Shower
Entertainment system
Sofa bed
Library
Lower bed
Deck Plans

Deck Plan

Bridge Deck 4

Bridge Deck 3

Bridge Deck 2

Bridge Deck 1

Bow Deck

Middle Deck

Categories
Dining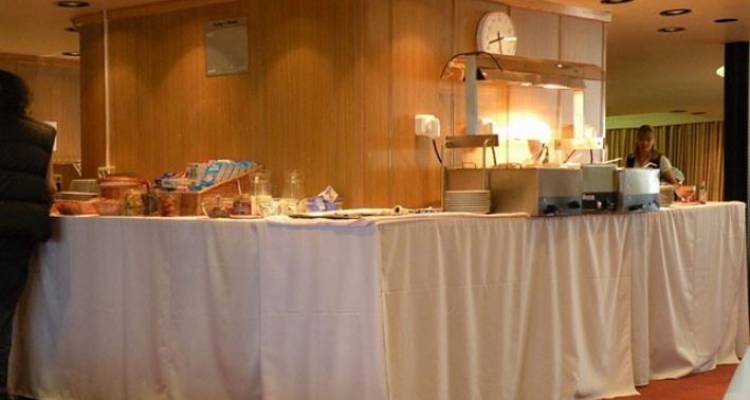 Dining Room located on the Bow Deck
50 Years of Victory Tour