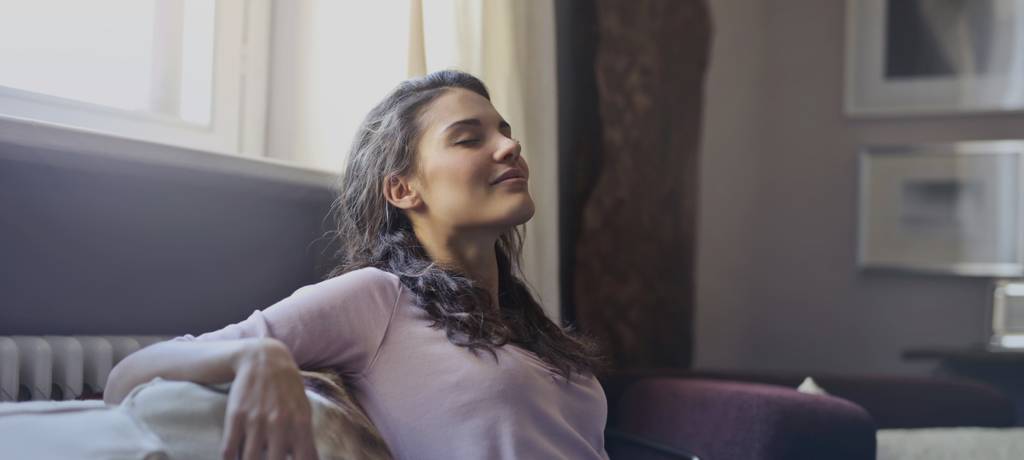 Explore the World from Your Living Room
The life-enriching experiences we get while travelling are one of the best things we bring home. When it's not possible to be on the road, you can still explore the world from your living room. The beauty of being in a global village is that it's never been easier to re-create some of that magic feeling we get while discovering a new destination, and here are some of our favourite ways to do just that!
Explore the World With Our Travel Guides
Curious about a country? Our in-depth travel guides are quick and easy-to-watch, and will take you on a virtual journey of a country in about ten minutes. Comprised of beautiful drone footage, sweeping shots of cities and nature, and beautifully written – with our travel guides – take a trip down memory lane by re-visiting somewhere you have already been or find a future adventure.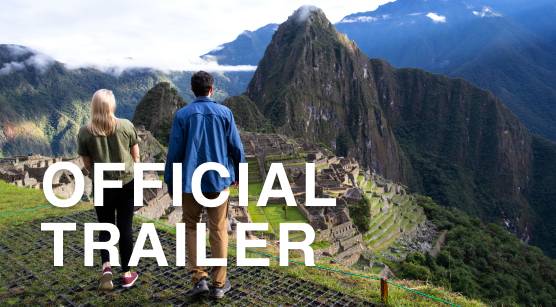 Tour the World With Jess and Joan
Last year, we sent two complete strangers on a trip around the world on a one-of-a-kind tour. Join Jess and Joan as they deep-dive into five unique places around the world, but with a fun twist, choose your own adventures as you follow along.

 
See all episodes
Experiences to Try at Home
It's important to find ways to keep the mindset we have while travelling even after we've left a destination. Here are some experiences you can try at home to keep that feeling with you.  
A TRAVEL MAGAZINE BY TOURRADAR