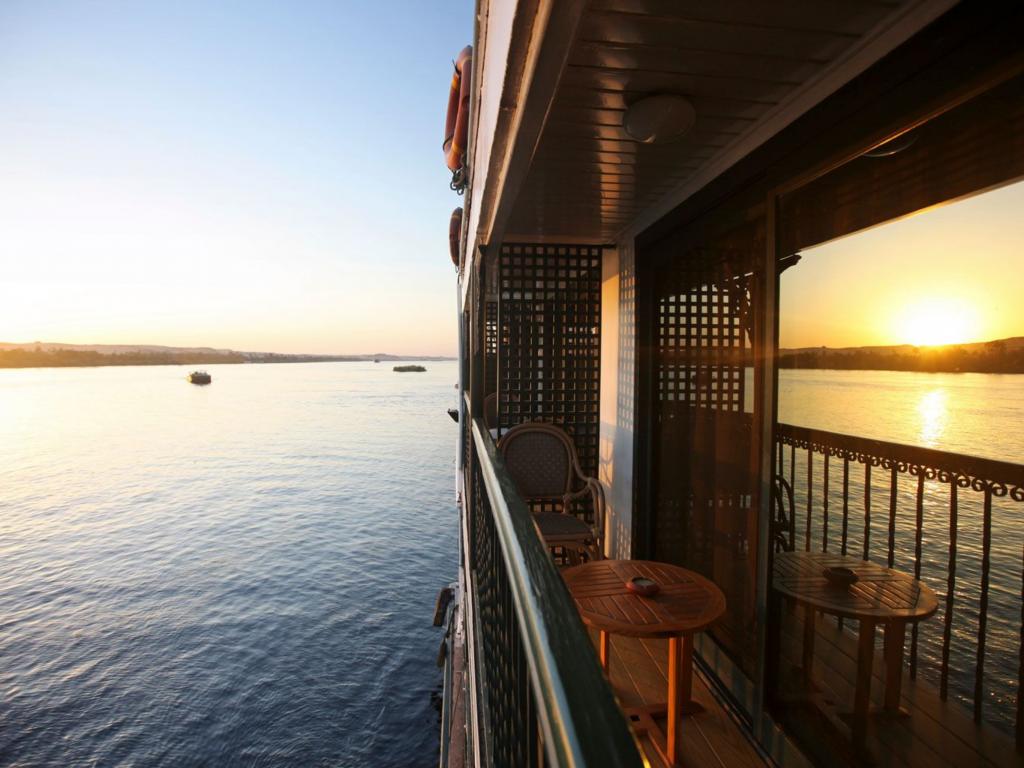 Discover Europe with Teeming River Cruises
Stroll through charming villages, sample world-class cuisine, marvel at ancient structures then take a moment to sit back and enjoy the ever-changing scenery around you. It's time to travel in style through multiple countries with Teeming River Cruises. 

Find inspiration for your next cruise through Europe below.
Teeming River Cruises Tours


FAQs about Teeming River Cruises
What are the embarkation and disembarkation times?

On the day you board your ship, your cabin will be available from 3:00 pm. On the day of disembarkation, your cabin will no longer be available after breakfast, however, you can relax in the ship's lounge or on the sundeck until disembarkation.

What about young travellers?

Passengers who are less than 18 years of age must be accompanied and share a stateroom with a parent, legal guardian or a responsible adult over the age of 21. There are no connecting cabins on Teeming River Cruises and children under 8 years of age are not allowed onboard. There are no discounts for young travellers on Teeming River Cruises.

What additional costs should I expect to pay while travelling with Teeming River Cruises?

Our Teeming River Cruises include all the essentials (such as all meals included on board your ship, daily housekeeping, Wi-Fi, Teeming City Guided Walk apps for smartphones, port taxes and fees), so most services are already included. However, there are some optional services or amenities on board that are offered for an extra charge. These include local excursions, meals and drinks purchased while on shore, purchases in the onboard shop, laundry service, and phone calls.

Is tipping included in my price?

It is customary to give cruise gratuities, subject to your satisfaction with the services rendered. Gratuities for your Cruise Director, Local Hosts, Local Guides, Driver, and crew are not included in the vacation price and are discretionary. Typical gratuities are around $12 per person, per day for the crew and $3 per person, per day for the cruise director.


Are transfers to and from the airport included?

Transfers are not included with the cruise. To provide a lower overall cruise price, as well as more choice for individuals, passengers are expected to arrange for their own transfers. In Amsterdam, an Uber from the airport to the cruise dock is €24-33. In Budapest, taxi fares are around $25. Buses are very expensive in Europe, so it is far more efficient and cost effective to use a taxi or Uber.

Why is Teeming River Cruises less than half the price of other European river cruises?

Teeming River Cruises was founded with the intent of being the low-price leader in European river cruises, offering an incredibly low price with an à la carte approach to cruising. This way you only pay for activities and tours you choose, as opposed to a price which includes all excursions.
A TRAVEL MAGAZINE BY TOURRADAR