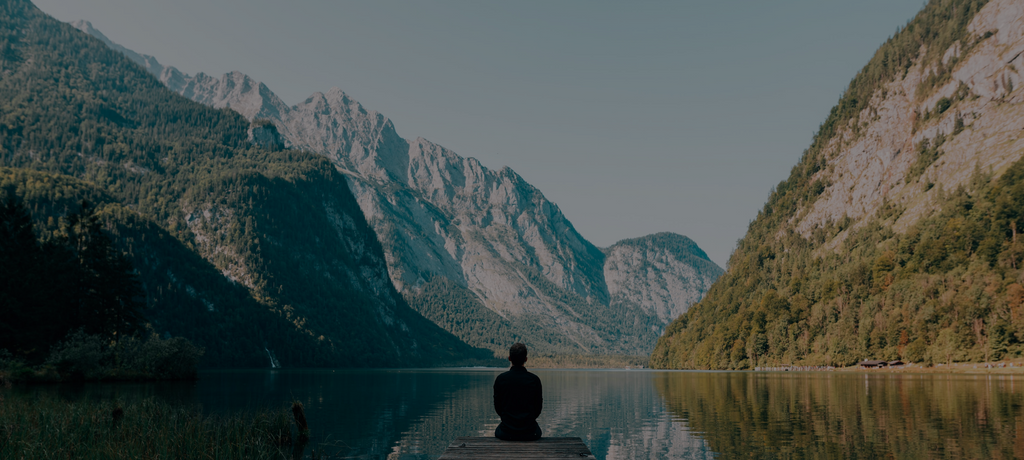 Safe Travels: Your New Guide to Touring
As we start exploring our big, beautiful world once again, we want to make sure you feel safe and confident on the road — and that's why we're committed to helping you travel completely worry-free. In this guide, you'll find answers to your most pressing questions, along with real-time updates on travel requirements, important safety and hygiene information, and flexible booking options. 
Where can I travel right now?
Find the Latest Travel and Health Requirements by Destination
Unsure of which countries you can visit? Confused by ever-changing travel policies? We've got you covered! Simply enter your trip details into the tool below to get real-time information on entry requirements and travel guidelines in seconds.
How can I feel safe when I travel?
New Safety Measures on Tour
Many of the destinations and operators you see on TourRadar are now working closely with the World Travel & Tourism Council (WTTC) to introduce a specific set of guidelines and measures to keep travellers safe, healthy, and happy on their trips. Stringent hygiene protocols are in place at every part of your journey — from the moment you arrive at your accommodation to the transport you travel on and the attractions you visit — so you can have complete peace of mind on your next adventure.

Read more about safety and hygiene measures on tour and FAQs here. 
Enhanced Cleanliness

High traffic areas and frequently touched surfaces will undergo deep cleaning and disinfecting throughout each trip.

On-trip Distancing

Smaller group sizes make it easy to avoid large crowds and maintain a level of physical distancing on tour.

Expertly-trained Tour Leaders

Armed with new health and safety training, knowledgeable guides will be there to ensure your wellbeing on the road.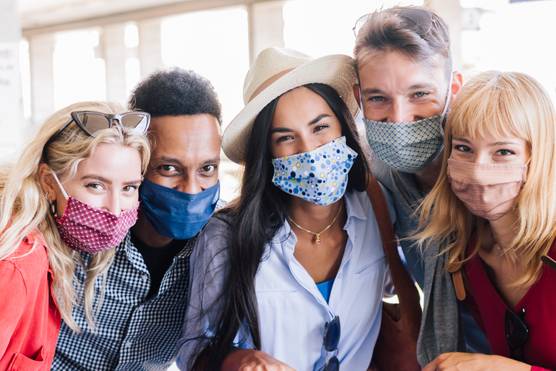 Travel Insurance
If you're thinking about booking a trip in the near future, chances are you're also thinking about travel insurance
. It's always a good idea to have travel insurance in case the unexpected happens, and if you're planning to travel abroad, comprehensive insurance coverage has now become a mandatory entry requirement for some countries. Customised packages offered by companies such as our partner, Cover Genius, are tailored to fit your needs and creates the perfect travel companion that always has your back.
When you're searching for a travel insurance policy in the age of COVID-19, here are a few of the most important things to look for:
Medical coverage
Coverage for COVID-related claims
Pre-existing medical conditions coverage
*Travel insurance doesn't cover everything. This is a general, brief summary only. Restrictions, exclusions, and limitations will apply. Coverage may not be the same or available for residents of all countries, states, or provinces. Check the policy documents for full details.
Read more
What if my plans change?
TourRadar's Peace of Mind Program
We want you to book with confidence. Our Peace of Mind program means that if you decide to make a new booking for a tour now and your plans change, you can postpone your travel plans and convert what you paid to credit. You can apply the credit to future tours run by the same tour operator. You can find answers to FAQs on our flexible booking policy here.

Booking with Peace of Mind means you can...
Change booking dates

You're not locked in. We understand that things can change, which is why many of our tour operators allow you to choose a different booking date.

Choose a different tour

Just in case your new dates and your previous tour no longer work out, we have some tour operators that will let you choose a different tour with them.

Receive credit if plans change

If you can't pick your new dates and tour at the time of cancellation, some tour operators will offer you a credit towards a future trip with them.
What tour options are available to me?
Group Tours

Group tours offer the best of both worlds: unforgettable adventures that you can experience with a new group of friends. In response to COVID-19, many tour operators have reduced their group sizes. To filter by group size, scroll to 'Maximum group size' on the left-hand side of your tour search results page.

 

Search now

Private Tours

Private tours are the ideal choice if you're looking to travel solo, or just with friends or family. Add your personal touch to one of our ready-to-book adventures and enjoy a tour focused solely on your travel group. For any questions or insider travel knowledge, our Travel Experts are ready to assist you. 

 

Learn more

Self-Guided Tours

A self-guided tour will take away the hassle of planning and leave you free to travel at your own pace without a guide. You'll have everything you need at your fingertips courtesy of detailed trip notes created by the experts, but with the added flexibility to choose what you want to do and when.

 

Learn more
Find Private Tours Around the World
FAQ
Do all trips qualify for Peace of Mind?

Our Peace of Mind program only applies to certain tour operators, some of which are listed above. To check whether or not your tour offers Peace of Mind, simply scroll down on your tour page to find out. Remember that if you decide to change your plans, the Credit for Future Tours will only be valid for the tour operator with whom you originally booked, so choose wisely.

Will I have to wear a mask when travelling? Will you provide masks?

Masks may be required depending on local recommendations in the destination you're visiting and per the guidelines set out by the company you're travelling with. It's recommended that travellers bring their own masks.

How can I postpone my booking and receive my Credit for Future Tours?

Please log in to your account and click on your booking. Once in your booking, you will see the option to postpone your trip and receive a credit towards a future tour. If you are having difficulties, please give us a call. We appreciate your patience as call volume may be higher than usual, but we'll assist you as soon as we can.

What is the TourRadar cancellation policy?

Our standard cancellation policy is in our Terms & Conditions, but all tours on TourRadar are run by a tour operator, in other words, the company running the tour. Each tour operator has an individual cancellation policy. If you'd like to cancel your booking, you must request this in writing on your booking page via 'Modify Booking'. Note that full refunds are not available for all tours, and fees may apply.

How do I find a tour that offers flexible rebooking options?

Aside from checking if they offer Peace of Mind, you can now filter for tours that offer flexible rebooking options. Simply search for a destination or travel style that's right for you and select the Free Rebooking filter when searching for a tour. At the moment this feature is only available for some tours, but we're actively working to enable this for more of them!