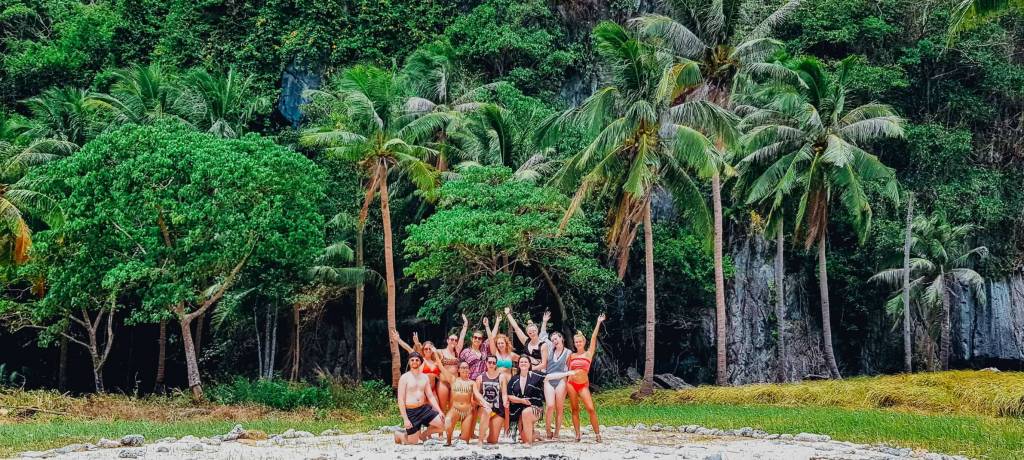 Ready to set off on the mind-blowing adventure of a lifetime? TruTravels has you covered with absolutely everything you need to tackle your bucket list without a care in the world.
Watch now
Why TruTravels?
There are so many fantastic reasons to travel with TruTravels, but we'll just give you three:
No hidden costs

With TruTravels, what you see is what you get: every one of their epic adventures includes accommodation, activities, and in-trip transportation, so you're guaranteed a hassle-free and unforgettable journey from touchdown to takeoff.

Join the TruFamily

On a TruTravels trip, you'll get more than just a life-changing travel experience — you'll come away with a group of new-found friends and a community of like-minded travellers from around the world (AKA the TruFamily).

100% stress-free travel

TruTravels takes care of every last detail, so you can spend less time worrying about tedious things like planning and logistics, and more time focusing on what matters most: having the time of your life!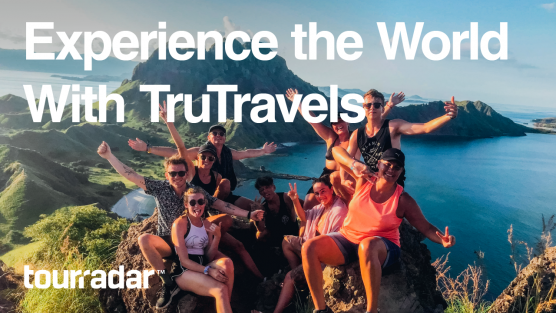 Experience adventure, the TruTravels way
Forget what you know about group tours — TruTravels' trips are in a category of their own! Get a sneak peek of exactly what makes them so unique in this video.
Get inspired for your TruTravels trip
5 Reasons You'll Make Friends for Life on a Group Tour

The best thing about joining a group tour? We have all the reasons why you're virtually guaranteed to come away with friends for life on a TruTravels trip.

Read more

Tips From my Tour Guide for Travelling Southeast Asia

Want to dance the night away at a Full Moon Party or kick back on some of the best beaches in the world? On a TruTravels Southeast Asia trip, you can do all this and so much more!

Read More