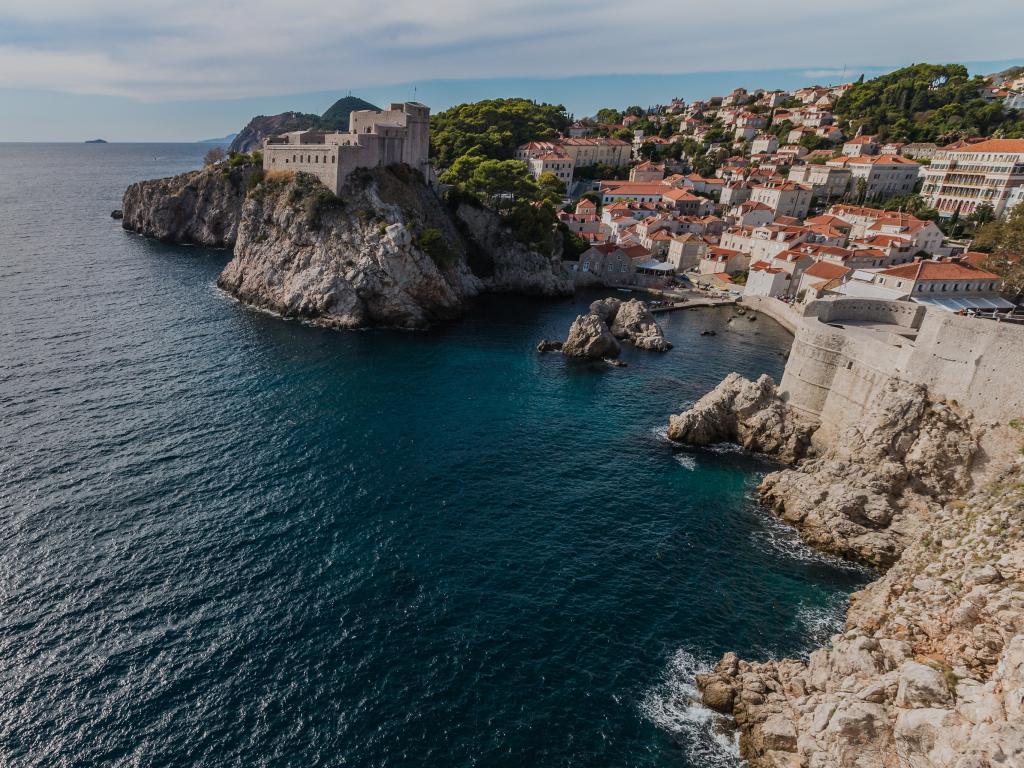 Discover Croatia On A Tour
Despite its growing popularity, Croatia retains its unique identity and continues to uphold its Mediterranean traditions and laidback way of life. Every summer, visitors flock to the irresistible Adriatic coastline where you can explore the crystal-clear waters and likes of Brač, Hvar or Split. No matter which island piques your interest, you can guarantee each will captivate your attention.
What Type Of Traveller Are You?
Adventure Buff

Croatia's got whatever type of adventure travel you've been dreaming of covered - from hiking the Dalmatian coast and national parks to sea kayaking and cycling through Istria (and everything in between).

See All Adventure Tours

Water Enthusiast

Pack your boat shoes and sailor hat, it's time to set sail to the Adriatic and uncover Croatia's coast and 1,000 islands. What type of vessel do you fancy? Choose from sailing, cruising or yachting.

See All Marine Tours

Culture Geek

Ready to experience life just like the locals? Then check out Croatia's wide array of culture travel types like food & culinary, local living, historical, family, in-depth culture and discovery tours.

See All Culture Tours
See Our Most Popular Croatia Tours
Touring is...
Travel Companions Provided

One of a tour's greatest strengths is that it comes with a built-in group of friends to travel with. Striking up conversations and forging bonds is easier because you're all sharing in the same experience.

Hassle Free Travel

Booking a tour takes the hassle out of planning since every detail is sorted out before you even arrive. You'll enjoy effortlessly moving from point A to B, without having to worry if you just took a wrong turn.

Budgeting Made Simple

Booking a tour creates a simple budgeting experience. Consult the itinerary inclusions to find out exactly how much the trip will cost. Transportation, accommodation, meals and local experiences are typically included in the price.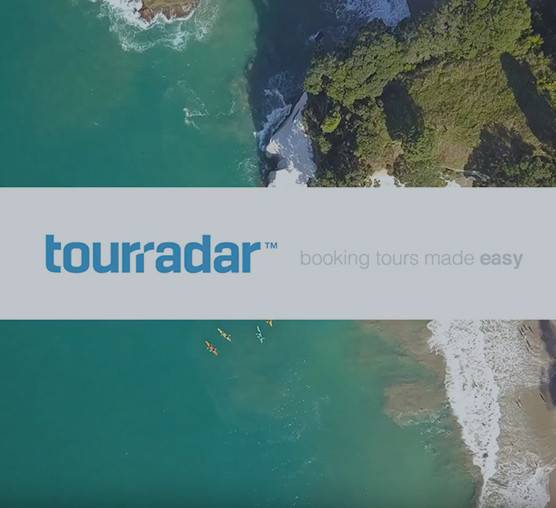 Why TourRadar?
✔ 1 million departures
✔ 160+ Countries and 25,000+ Tours
✔ 100,000+ Genuine Traveller Reviews
✔ 600+ Carefully Selected Operators
✔ 24/7 Expert Travel Advice
✔ Best Price Guarantee

Learn More
The Basics About Croatia
Location

Croatia is located in Europe and shares land borders with Hungary, Montenegro, Bosnia and Herzegovina, Serbia, Slovenia and Italy. From London, a non-stop flight is approximately 2h 40m.

Capital City

Zagreb is situated in the northwestern part of Croatia and is known for its 18th and 19th-century Austro-Hungarian architecture.

Main Airport

Franjo Tuđman Airport, also known as Zagreb Airport is the main hub for domestic and international travellers. It is located in Zagreb, 10km from the city centre.

Code

ZAG

Closest City

Zagreb

Language Spoken

The official language of Croatia is Croatian. English is commonly spoken, particularly by those who work in tourism along with most of the younger generation.

Currency

Croatia uses the Croatian Kuna. The currency code is HRK. ATMs are available across the country along with many foreign exchange counters and credit cards are accepted in most hotels and restaurants.

Visas

For Australian, Canadian, New Zealand and US citizens, no prior visa is required and you may enter the UK without a visa for up to 6 months. Visa information can change often and varies from country to country. We recommend checking your country's travel advisories in advance of booking a trip.
When To Visit Croatia

FAQs About Croatia
Do you tip in Croatia?

There isn't a formal tipping culture in Croatia, and it is completely discretionary, however, will always be greatly appreciated. In restaurants (and across the tourism industry) it is mostly expected that you leave a 10% gratuity. If the service was great, it's advised to tip 15% of the bill.

What is the internet access like?

The coverage of WiFi in Croatia is constantly improving, and you will be able to easily connect your device when travelling in the larger towns and at almost every cafe or restaurants.

Is the tap water safe to drink?

Is it absolutely safe to drink the tap water in Croatia, however, if you find the taste to be different from back home, bottled water is inexpensive and sold everywhere.

Can I use my credit cards?

Yes, credit cards are widely accepted throughout Croatia. Please check with your bank about any foreign transaction charges.

What are the public holidays?

Along with common public holidays such as New Year's Day, Christmas, Good Friday and Easter Monday, Croatia has Three Kings Day on January 6, May Day on May 1, Corpus Christi on May 31, Statehood Day on June 25, All Saints' Day on November 1 and St Stephen's Day on December 26.

Is Croatia safe to travel around?

Most definitely! Due to the number of visitors that arrive in Croatia every year, you will find there are many safe hostels or hotel where you will meet other solo travellers. Where possible, always keep your wits about you and keep an eye on your belongings.
A TRAVEL MAGAZINE BY TOURRADAR