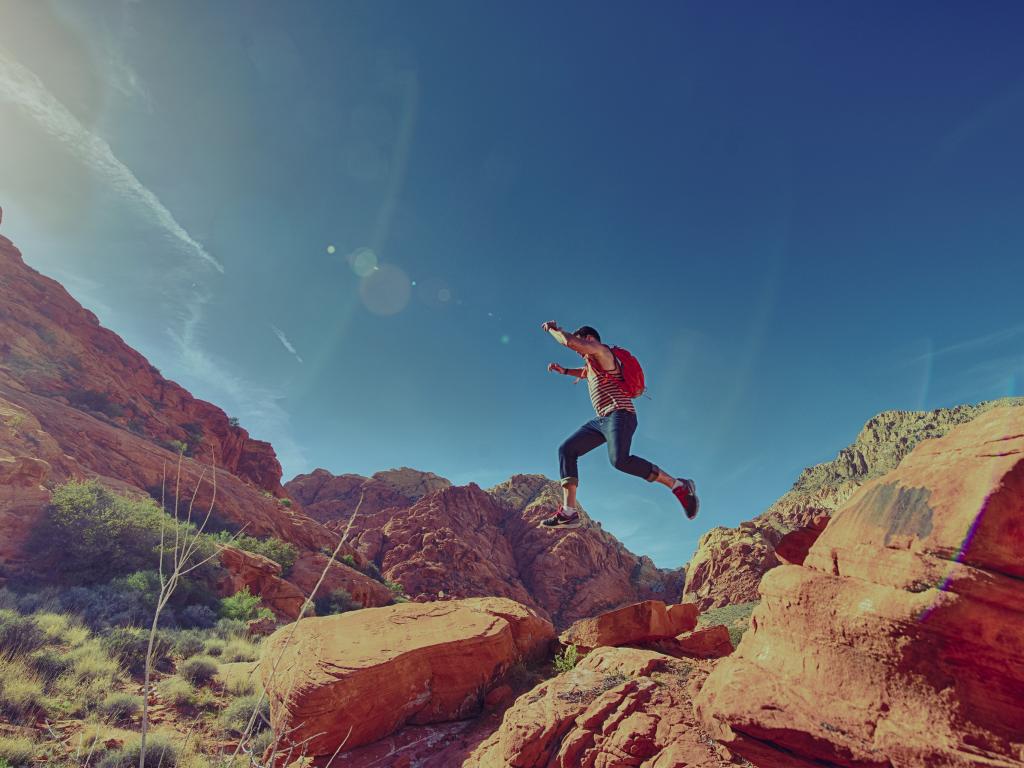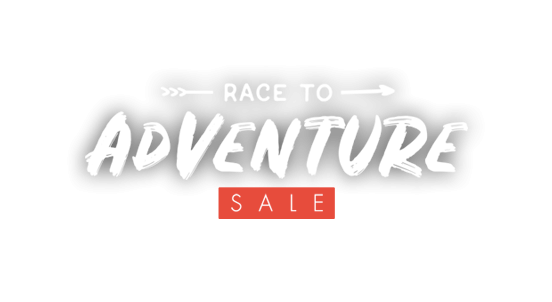 It's time to make sure you leave no corner of the world unexplored with our latest sale. For a limited time only, take your pick from exclusive touring deals, and start your next adventure today!
Unlock your savings
The Best Deals Worldwide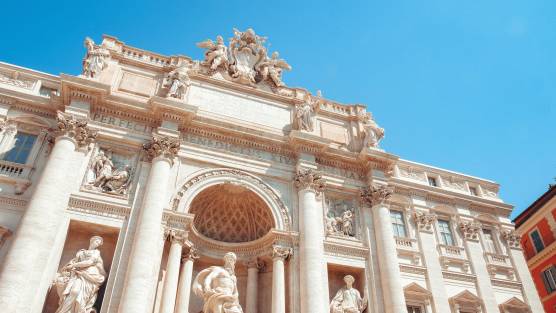 Europe Tours - up to 50% off
Immerse yourself in the European way of life on tour. You'll fall in love with Europe's vastly diverse history, culture, landscapes, and cuisine. From the pristine beaches of Croatia to the magical Norwegian Fjords, Europe has everything you're looking for and more.
See deals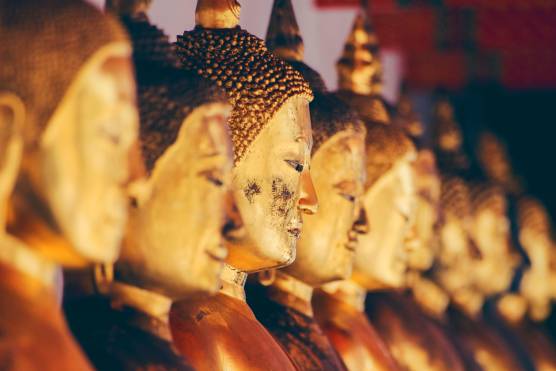 Asia Tours - up to 55% off
Discover the ancient history of China, the stunning beaches of Indonesia, and the pulsing nightlife of Bangkok. From the skyscrapers of Singapore and Seoul to the enchanting Golden Triangle, you'll be left enchanted.
See deals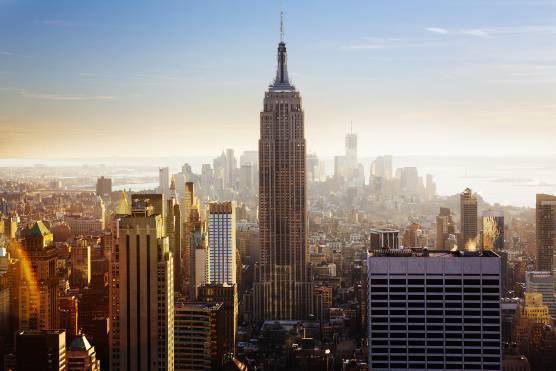 North America Tours - up to 35% off
Looking to escape into nature and explore Yellowstone, the Rockies, or Hawaii's beaches? Or are you a city-slicker who can't wait to soak in the excitement of a concrete jungle? No matter your desires, we've got a tour for that.
See deals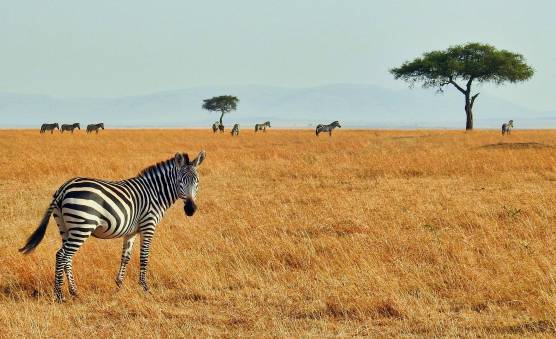 Africa Tours - up to 75% off
No other place on earth matches Africa's rich traditions or astounding landscapes and wildlife. Whether you're discovering the pyramids of the Middle East or the jaw-dropping wildlife of Serengeti National Park, taking a tour through Africa will immerse you in unforgettable adventures.
See deals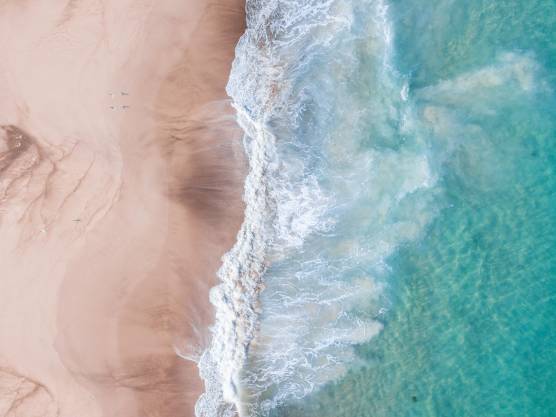 Australia & New Zealand Tours - up to 50% off
Embark on the Great Ocean Road, get to know the locals, and explore stunning islands like Tasmania and Fiji. Pack your beach gear, because you'll definitely be soaking up the sun and swimming amongst schools of tropical fish at the Great Barrier Reef while on tour.
See deals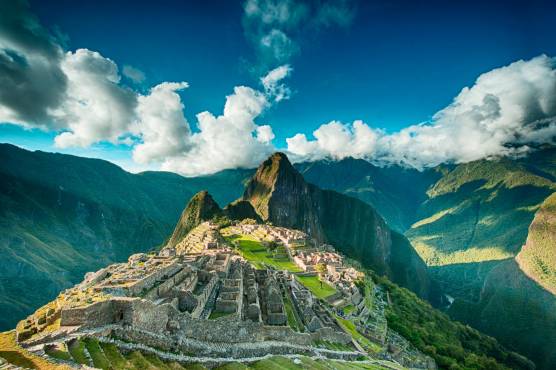 Latin America Tours - up to 35% off
Latin America's diverse landscapes are as varied as its cultures. From the peak of Patagonia's glaciers to the Amazonian rainforest, and beaches of Easter Island and Rio, there are endless experiences to be enjoyed while on tour in Latin America.
See deals
Popular Travel Styles Deals
Ready To Save BIG?
A TRAVEL MAGAZINE BY TOURRADAR