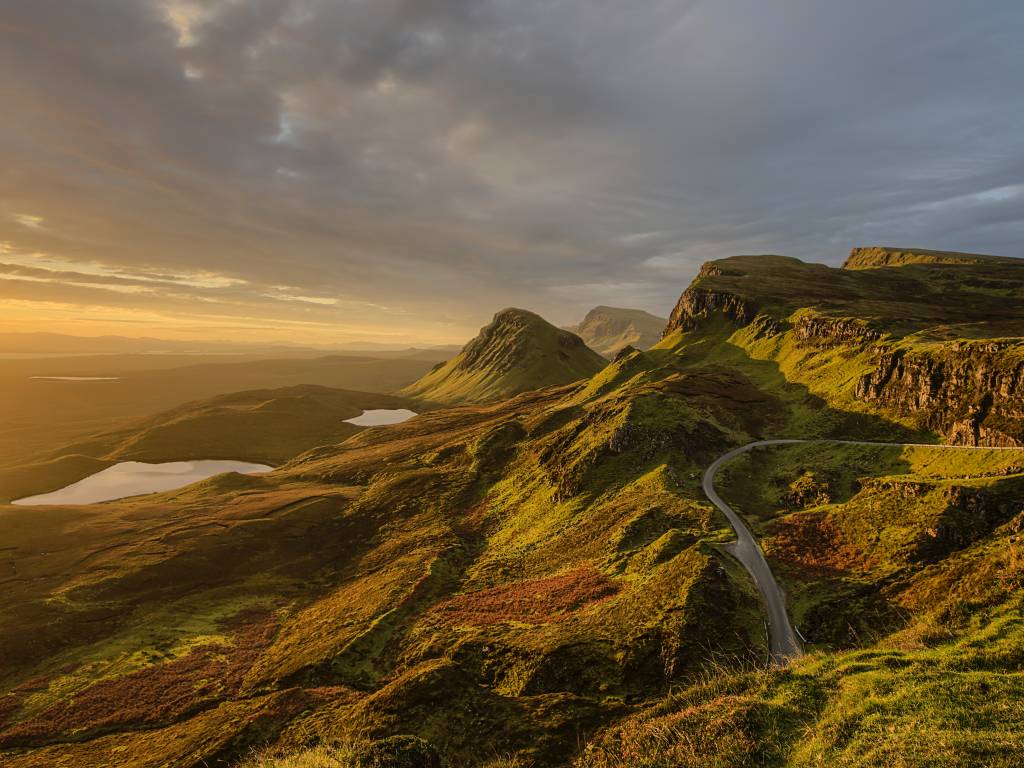 Explore Ireland and Scotland with Brendan Vacations
Explore Ireland's breathtaking coast and Scotland's iconic highlands alongside local experts with decades of experience and see more than just the incredible sights. Brendan Vacations tailor-made itineraries, travel styles and curated trips capture the best of both countries. Plan your next trip with Brendan Vacations and discover the Ireland and Scotland you've always dreamed of.
Discover more tours through Ireland and Scotland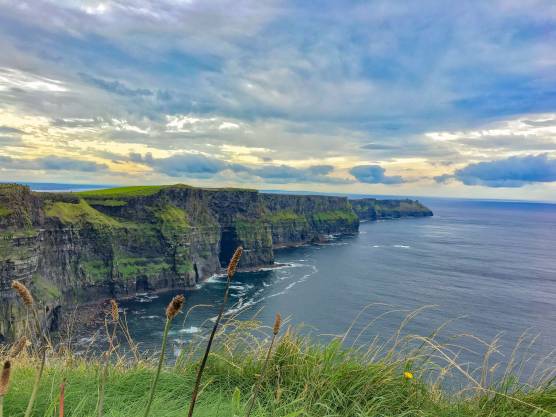 Ireland
Ireland's famous charm and scenery need no introduction. The mesmerising coast and green pastures found all over the country have long-held travellers in their rapture. Beyond the gifts Mother Nature has bestowed on Ireland, you can visit lively cities like Dublin and Belfast where pub owners will pour you a perfect pint of Guinness and share a story or two. Along with the local traditions and sights like the Cliffs of Moher and Killarney National Park, you'll see history everywhere you turn in Ireland. From castles and manors to ancient monuments and ruins, all of it is a joy to explore.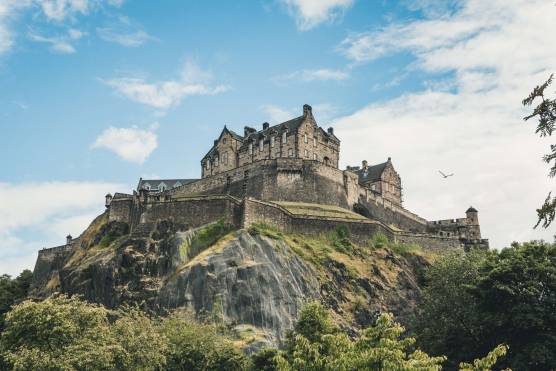 Scotland
Brendan Vacations will also take you to Scotland, where you can sip splendid single-malt whisky against the backdrop of an extraordinary landscape and ancient architecture. The cities and highlands are teeming with culture and history, and have been the literary haunts for famous poets and writers for as long as the written word has existed in these parts. Whether you are exploring the iconic Glencoe, visiting the village Robert Burns was born in, hunting down the Loch Ness in Inverness or enjoying the street culture in Edinburgh and Glasgow, Scotland will make you want to return over and over again.