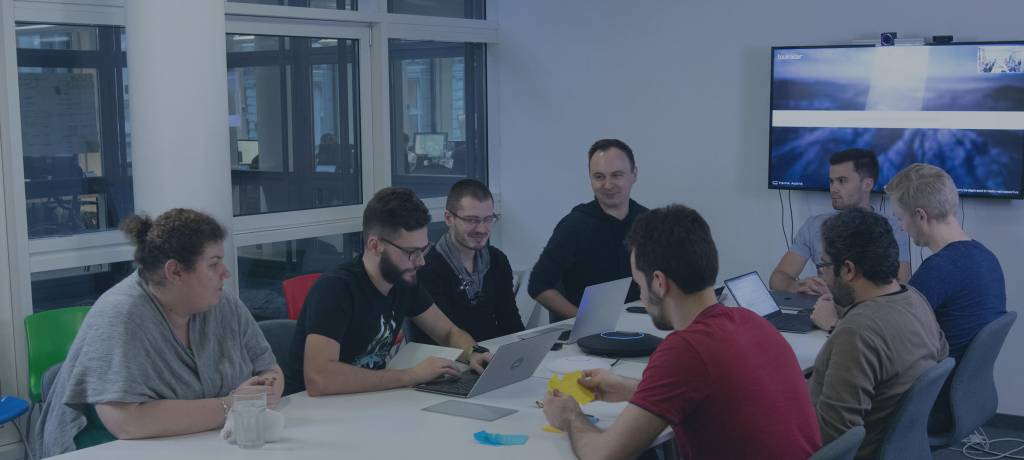 Product
Do you crave insight on what's behind our data and user experience intelligence? Are you driven by hypergrowth and exciting weekly releases? Meet a few members of our Product Team, and start picturing yourself in the mix. 
See all openings
Our Team
The Product Team drives the company's growth across all departments. Together, we build machine learning solutions to help scale our marketing needs. We also provide state-of-the-art user experiences for our customer support and business development teams to increase their efficiencies. The Product Team at TourRadar thrives on tight deadlines and concrete collaboration! 


 
Meet Alexis, Product Manager
Alexis joined our team in 2018 and hit the ground running straight away. He's done an excellent job aligning our Marketing Team with our complex and nuanced customer journey. His diverse background in both big and small Internet companies has allowed him to integrate into our office culture seamlessly. In a few words, Alexis is the person to go to when you're discussing user experience on our website or looking to get crushed in a game of foosball.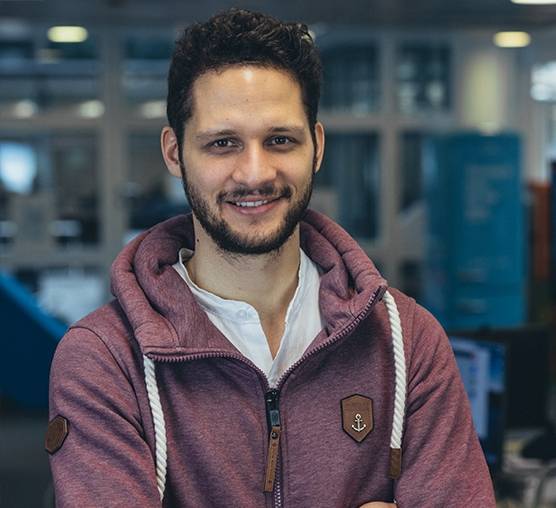 Meet Alex, Director of Product Management
Alex joined us from Google when TourRadar's original technology team was made up of only six people. In the time since, he has launched new features across all our product areas, including but not limited to our website, operator tools, internal tools, and ad automation. In 2018 his team launched new operator onboarding tools which helped double the number of tour operators on TourRadar. Coming from a technical background, Alex drove huge professional initiatives such as a global logging infrastructure based on ElasticSearch (ELK) and introducing ReactJS as our common frontend framework by bringing in senior talent. Currently, he can be found jumping in to help manage the shift in focus to mobile traffic, while finding the time to go bouldering once the laptop shuts for the day.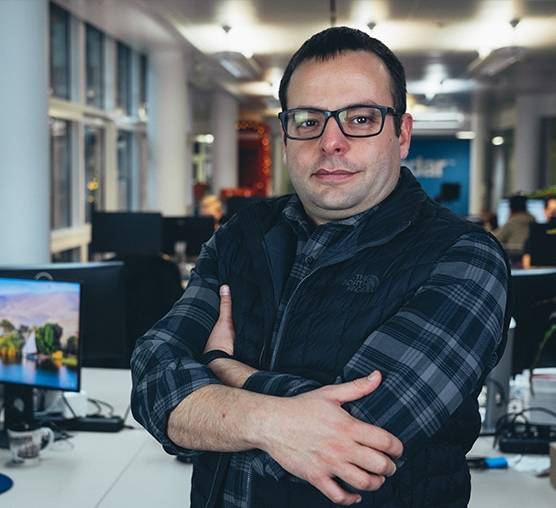 Meet Alberto, Product Manager
When you're getting ready to handle exponential growth, it's crucial to possess a well-rounded perspective on all elements of your business. That's where Alberto, our Product Manager for Customer Support and Finance, comes in. Not only is he responsible for ensuring all our different services operate efficiently, but he also works proactively to identify the bottlenecks for growth and, using technology, training, and process design, ensures those barriers are removed. Working at the cross-section of technology and business is our strength and one that Alberto has been largely responsible for cultivating. 
Meet Ashley, Product Manager
Our Product Manager, Ashley, makes dreams a reality by forming a bridge between stakeholders and development. His goal is to assist TourRadar in creating a product that is both impactful to the company and seamless for the end user. Working at TourRadar within the team have helped to enable our email marketing team to quickly and efficiently create emails for sales communication and other ongoing communications. He is now looking forward to creating a personalised experience for all TourRadar customers.