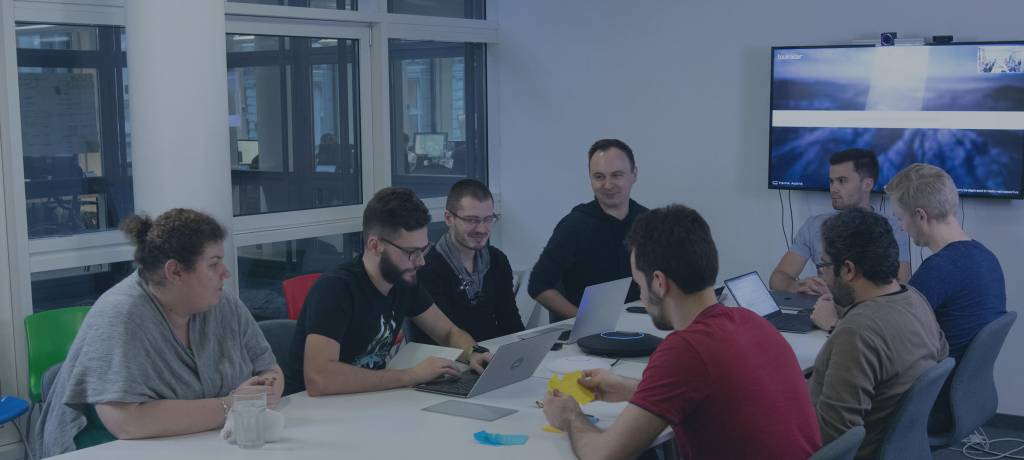 Product
Do you crave insight on what's behind our data and user experience intelligence? Are you driven by hypergrowth and exciting weekly releases? Meet a few members of our Product Team, and start picturing yourself in the mix. 
Our Team
The Product Team drives the company's growth across all departments. Together, we build machine learning solutions to help scale our marketing needs. We also provide state-of-the-art user experiences for our customer support and business development teams to increase their efficiencies. The Product Team at TourRadar thrives on tight deadlines and concrete collaboration!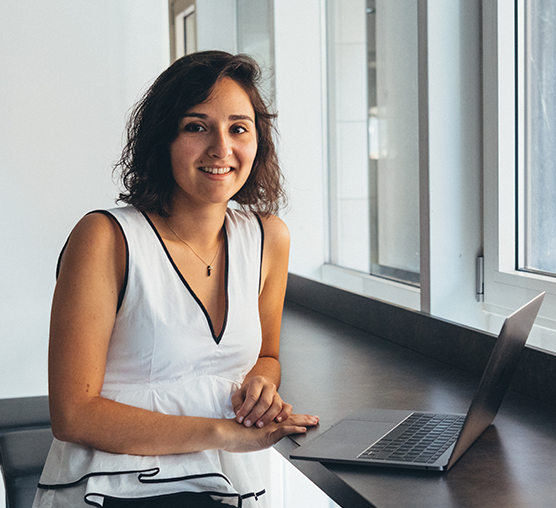 Meet Lia, Product Data Analyst
Lia moved from Porto - Portugal in March 2019 to join Tourradar. After 3 years working in a big e-commerce company, she integrated the BI Team, as a Data Analyst. Her main goal is to help the business taking data-driven decisions and better understanding our customer, through the analysis of user navigation. 
Lia was also involved in setting the standards for Looker development, a new data visualisation and exploration tool that aims to provideguided self-service to business users. She is confident that this will help TourRadar reach relevant insights much faster!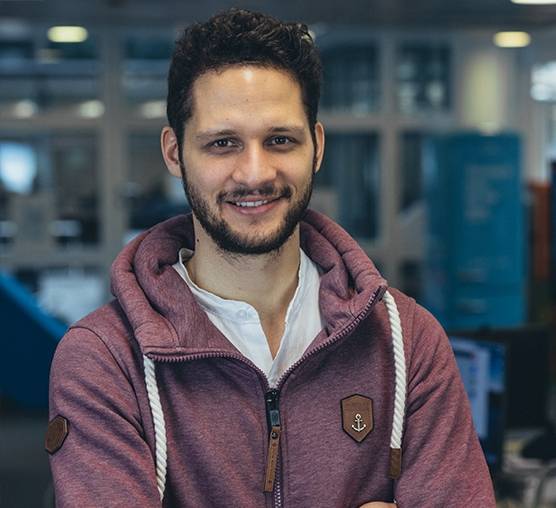 Meet Alex, Director of Product Management
Alex joined us from Google when TourRadar's original technology team was made up of only six people. In the time since, he has launched new features across all our product areas, including but not limited to our website, operator tools, internal tools, and ad automation. In 2018 his team launched new operator onboarding tools which helped double the number of tour operators on TourRadar. Coming from a technical background, Alex drove huge professional initiatives such as a global logging infrastructure based on ElasticSearch (ELK) and introducing ReactJS as our common frontend framework by bringing in senior talent. Currently, he can be found jumping in to help manage the shift in focus to mobile traffic, while finding the time to go bouldering once the laptop shuts for the day.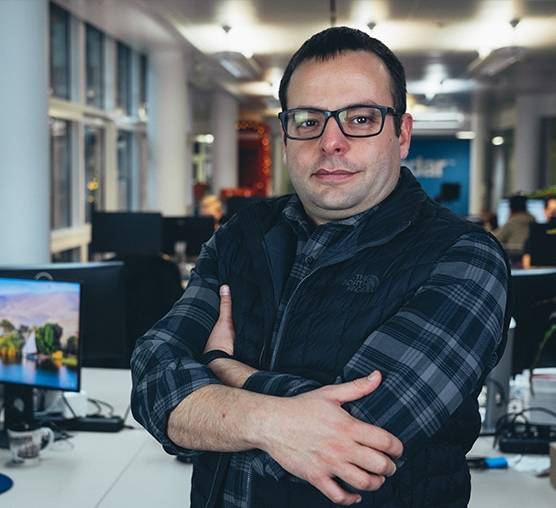 Meet Alberto, Product Manager
When you're getting ready to handle exponential growth, it's crucial to possess a well-rounded perspective on all elements of your business. That's where Alberto, our Product Manager for Customer Support and Finance, comes in. Not only is he responsible for ensuring all our different services operate efficiently, but he also works proactively to identify the bottlenecks for growth and, using technology, training, and process design, ensures those barriers are removed. Working at the cross-section of technology and business is our strength and one that Alberto has been largely responsible for cultivating.