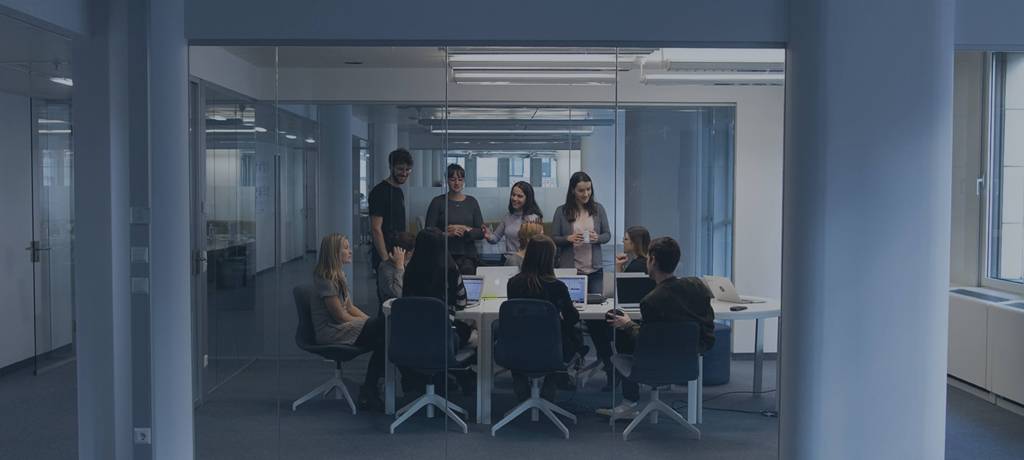 Marketing
Our Marketing Team are an international group of creative self-starters who have yet to meet a problem they couldn't solve. From programmatic display advertising to editorial management and influencer marketing, this is the department for the creative, analytical types out there. Sound like you? Then take a moment to meet some members of the team and learn more about what we do.
Our Team
Our Marketing Team wears many hats. We inspire people to travel while guiding them to TourRadar. We connect individuals with tours in a meaningful and exciting way. We analyse, we write, and we educate. And none of this would be possible without our creative and agile team of designers, writers, SEO specialists, campaign strategists, videographers and production managers who love providing content and marketing solutions for our customers and partners alike.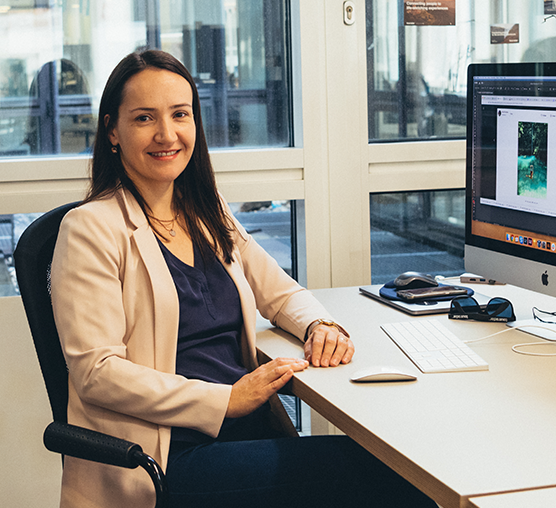 Meet Talita, Senior Digital Marketing Designer
Talita is a Brazilian creative who's been living in German-speaking countries since 2008. A usual work day for Talita includes creating engaging ads for Paid Social, Paid Advertisement and sometimes visual concepts for bi-weekly sales. Her goal is to reach people that are searching for amazing experiences and help them find them faster though inspiring creatives. Her knowledge comes from both work and academic studies: in 2013 she finished her PhD in Cognitive Sciences, teaching her what drives people's visual attention online. Alongside her studies she has been working with online marketing and design companies since 2011.