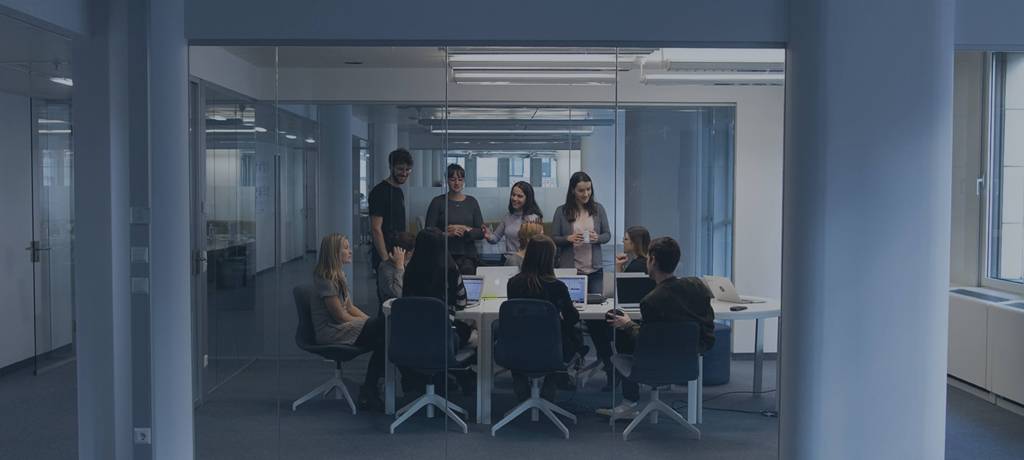 Marketing
Our Marketing Team are an international group of creative self-starters who have yet to meet a problem they couldn't solve. From programmatic display advertising to editorial management and influencer marketing, this is the department for the creative, analytical types out there. Sound like you? Then take a moment to meet some members of the team and learn more about what we do.
See all openings
Our Team
Our Marketing Team wears many hats. We inspire people to travel while guiding them to TourRadar. We connect individuals with tours in a meaningful and exciting way. We analyse, we write, and we educate. And none of this would be possible without our creative and agile team of designers, writers, SEO specialists, campaign strategists, videographers and production managers who love providing content and marketing solutions for our customers and partners alike.
Meet Amelia, Performance Marketing Manager
Amelia came to the Vienna Marketing Team from Boston, United States and brought a background in travel and marketing tech to TourRadar. She has helped us hit ambitious revenue targets month after month by automating our paid social efforts and is looking forward to scaling paid social dramatically while honing her cappuccino skills in the coffee capital of the world.
Meet Phillip, Digital Campaign Manager
Phillip's diverse background in marketing and project management in the non-profit sector eventually led him to TourRadar in 2016. Since then, he's built up our presence on paid social and developed partnership marketing solutions for many of our tour operators. However, his biggest claim to fame at TourRadar is his introduction of filtered coffee to his colleagues in Vienna. 
 
Meet Jackie, Senior Content Manager
Jackie stands out with her ability to produce compelling travel stories across different mediums. She has an exceptional understanding of how we communicate with our diverse customers. After relocating to Vienna from Toronto, Jackies juggles her day between all things creative content while managing a team of editors in Toronto. The Marketing Team appreciates the fact that she takes on anything and everything we throw at her.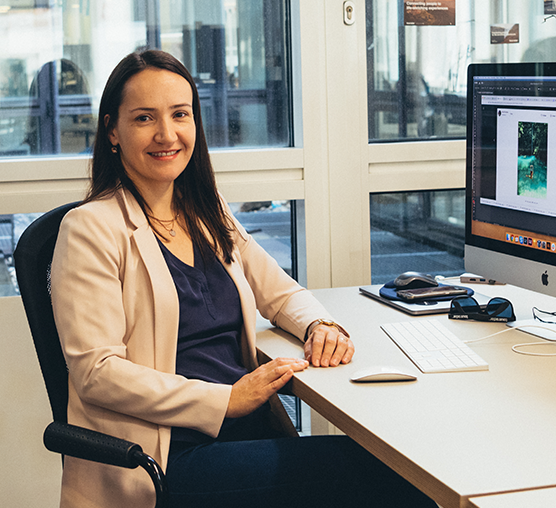 Meet Talita, Senior Digital Marketing Designer
Talita is a Brazilian creative who's been living in German-speaking countries since 2008. A usual work day for Talita includes creating engaging ads for Paid Social, Paid Advertisement and sometimes visual concepts for bi-weekly sales. Her goal is to reach people that are searching for amazing experiences and help them find them faster though inspiring creatives. Her knowledge comes from both work and academic studies: in 2013 she finished her PhD in Cognitive Sciences, teaching her what drives people's visual attention online. Alongside her studies she has been working with online marketing and design companies since 2011.