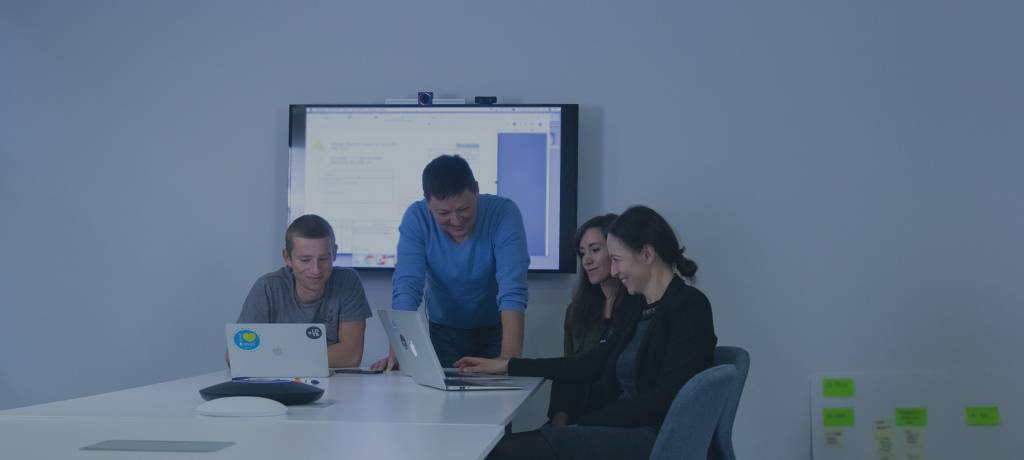 Finance
Do you love crunching numbers and want to join a lively travel tech startup? Meet some of the talents we have in our Finance Team, located in the lively cities of Vienna and Brisbane! 
Our Team
The Finance Team is responsible for taking care of all things money at TourRadar. In other words, we pay the bills, keep our shareholders happy, and make sure there is plenty left over at the end of the day for company happy hour! We don't just crunch numbers though; we ensure our global offices run smoothly by juggling our precious pennies so that TourRadar can keep inspiring travellers with tours and life-enriching experiences all over the world.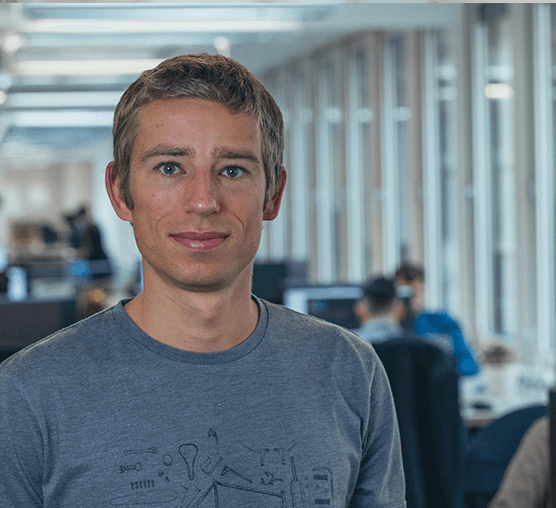 Meet Roman, Head of Group Accounting
Before joining TourRadar, Roman worked at a high-profile tax advisory firm. This is where he developed his love for organising numbers, and he now deploys these skills to the benefit of TourRadar. Roman deals with everything from invoices to prepping financial statements to establishing new processes to finding new accounting solutions. He enjoys exploring his passion for numbers while living it up within our fast-paced startup environment. Along with the work and parties, Roman loves that TourRadar's flexibility leaves him free to pursue an active and sporty lifestyle.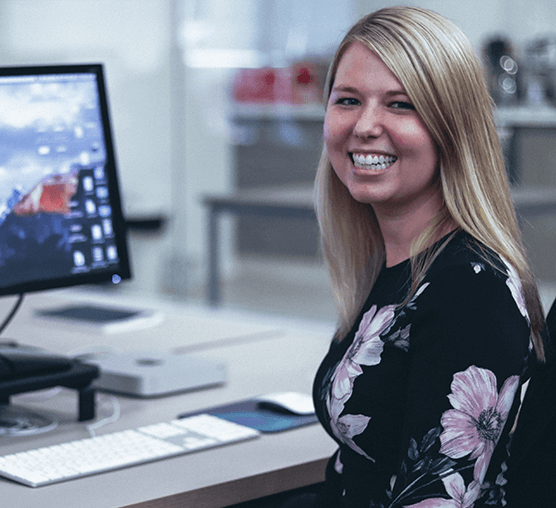 Meet Brittany, Accountant
Brittany brings a passion for travel and plenty of experience to TourRadar. Having previously worked in finance at tourism and hospitality organisations in Australia, Canada, and the Caribbean, she fits perfectly into our international team of travellers and changemakers. Brittany is a driven member of the Finance Team in Australia, and we value her adventurous spirit (she has travelled to over 25 countries and counting), easy-going vibe, and the fact that she's always up for a game of foosball!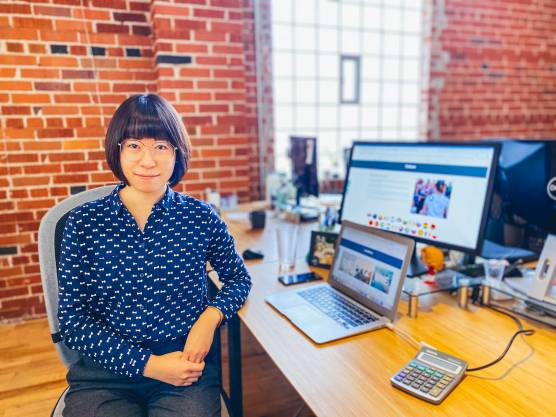 Meet Ziqian, Accounts Payable Specialist
Before joining TourRadar in early 2019, Ziqian worked for the Canadian Revenue Agency in Winnipeg where she spent two years honing her accounting skills and fostering her passion for finance. When she isn't crunching numbers and balancing books for our operators, you can find her exploring new destinations and broadening her literary tastes.