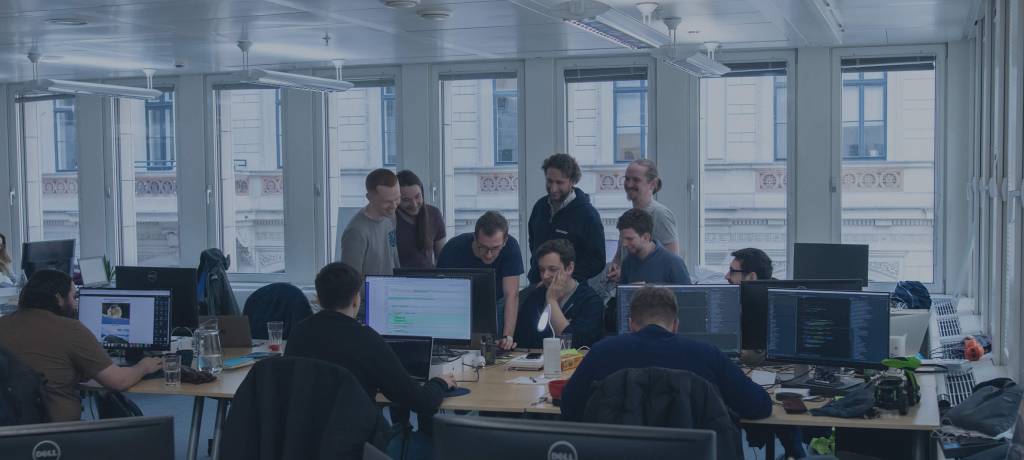 Engineering
Do you have a natural curiosity about how things work? Or a knack for problem-solving and organisation? Meet a few members of our Engineering Team, and see if you have what it takes to join them. 
See all openings
Our Team
In a world where virtually all companies rely on technology to create great customer experiences, TourRadar's Engineering Team is the foundation of our company's goals and success. Developing applications and services for travellers, operators, and customer support agents alike, our Engineering Team works tirelessly to overcome the challenges posed by our complex business. We are committed to cultivating an environment where our engineers can thrive and grow both personally and professionally.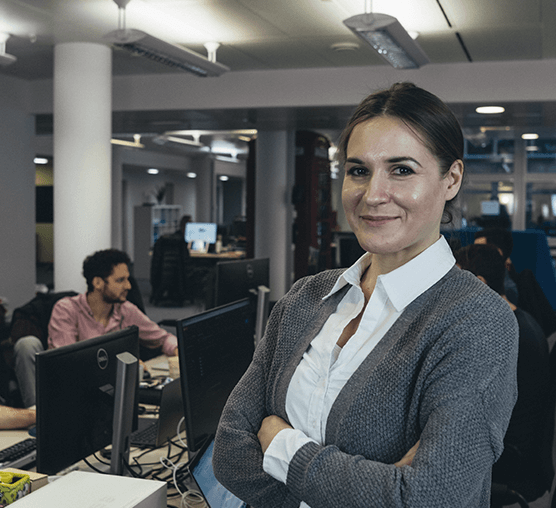 Meet Marija, Frontend Software Engineer
Marija joined TourRadar a few months ago, and despite not having much experience at bigger startups, she immediately made an impact on the Engineering Team. With her considerable contribution to our operator dashboard development, Marija has helped us significantly ramp up the supply side of our business and build tools that make an operator's life within our platform even easier.
Meet Nikola, Software Engineer
Even though Niki is just starting his software developer career, he did not waste time in adding value to TourRadar. We are constantly looking for new technologies that can help us achieve our goals better and faster, and Niki had a huge impact in developing our Serverless architecture and new GraphQL-based engine that powers internal tools that make our customer support agents so efficient.
Meet Sho, Director of Engineering
When we think of crucial hires that take an entire team to the next level, we think of Sho. He joined TourRadar as a Director of Engineering at the beginning of 2018, and because of his experience and expertise, simply became the person everyone respects and relies on. Sho has had and continues to have, enormous influence in building our tech stack and supporting all our engineers.