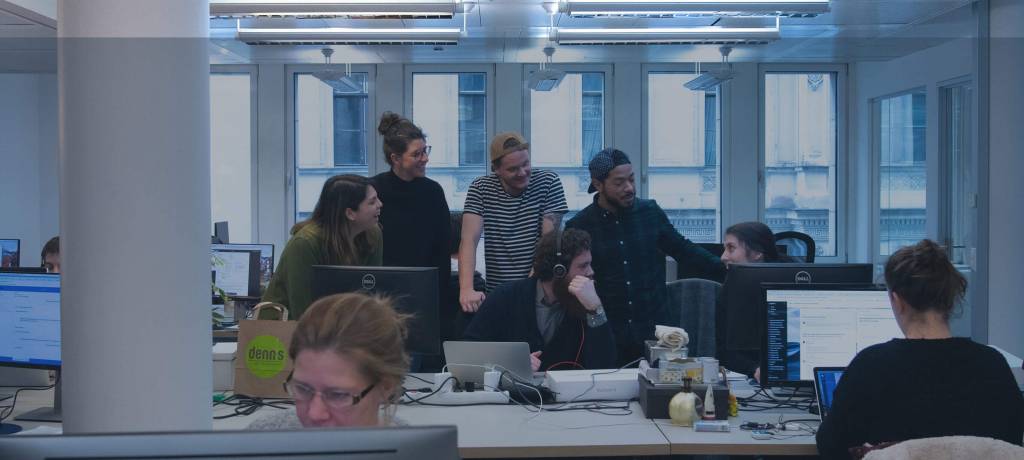 Customer Support
Do you consider yourself to be a creative problem solver? Do you believe in the transformative power of travel? Are you curious about our sales and customer experience culture? Meet a few of our global talents in Customer Support and learn more about sales at TourRadar.
See all openings
Our Team
Our Customer Sales and Support Team, who we call Travel Experts, are responsible for helping our customers find and book their perfect tours as well as providing support once the booking is confirmed. We're an energetic, international group of travel experts who enjoy sharing our personal travel stories with customers via calls, instant messages, emails and more! We're at the frontline of the TourRadar experience and love working on new ways to provide exceptional experiences to our travellers.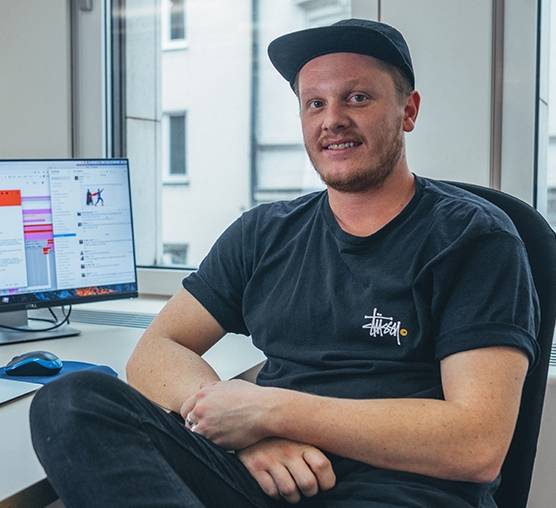 Meet Alex, Customer Support Team Lead
Alex began his journey at TourRadar in Toronto during the early days of the company. His commitment and hard work allowed him to thrive in our dynamic environment and move up the ranks; he now leads our team of Travel Experts in Vienna. Alex has character traits that align with our own company values; he is passionate, works hard and plays hard, and has met each challenge with enthusiasm and perseverance.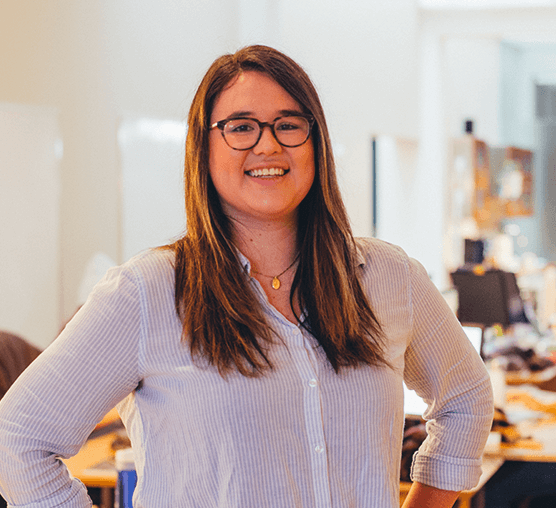 Meet Melissa, Assistant Team Lead
Melissa is our Assistant Team Lead in Toronto and originally joined us with minimal industry experience, but her determination coupled with an environment that nurtures talent has allowed her career to flourish. She's known for her dedication, hard work and positivity as well as her natural knack for providing our customers with an exceptional booking experience. After two years with us, we watch with pride as Melissa continues to grow her career at TourRadar.