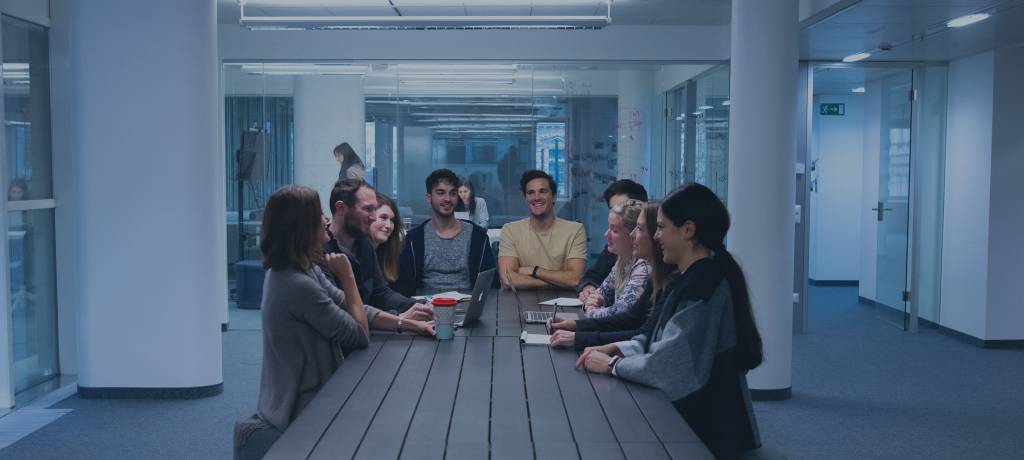 Business Development
Are you fueled by the excitement of meeting new people and nurturing important connections? Does helping a company grow exponentially resonate with your own professional goals? Join our Business Development Team in any of our three offices and further your career in sales and business development alongside our multinational team of travel enthusiasts. 
See all openings
Our Team
The Business Development Team is responsible for the recruiting, onboarding, and ongoing support of tour operators for the TourRadar platform. As we work with tour operators to maximise their sales and distribution, the Business Development team needs to liaise with nearly all of the teams at TourRadar - streamlining customer support workflows, developing marketing campaigns, implementing technology solutions for inventory, and monitoring digital presence and growth to optimise conversion. They work hard to maintain a strong sense of team across the globe, regularly engaging with other offices to work collaboratively and support each other.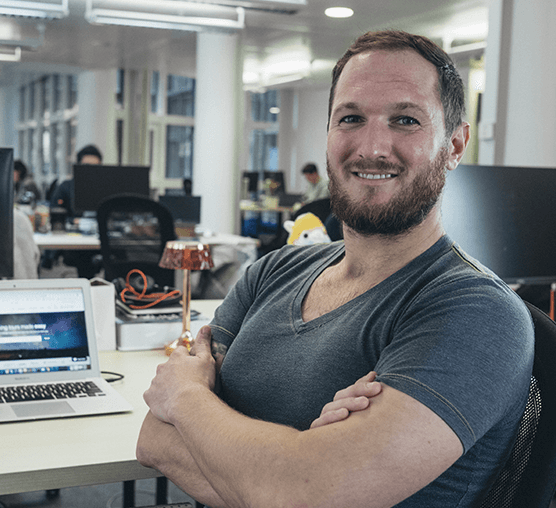 Meet Marc, Business Development Team Lead
Marc brings a wealth of marketing knowledge from various industries to TourRadar, along with his vibrant personality and thirst for adventure. Marc has earned the trust and respect of our operators for his straightforward, hard-working approach to partnerships. Our team cherishes him for his willingness to lose a table tennis match for the sake of morale!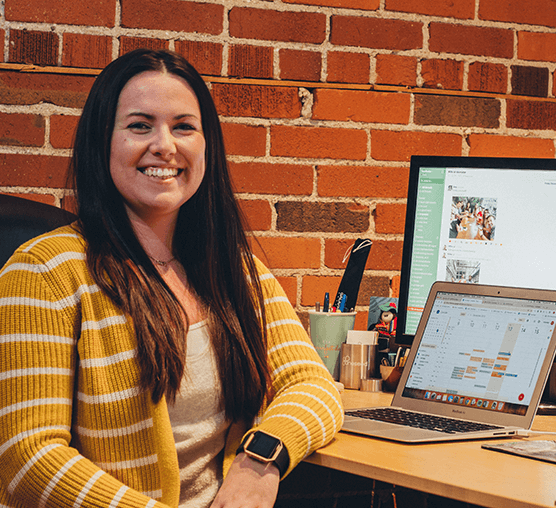 Meet Kaitlyn, Business Development Manager
Kaitlyn joined TourRadar after successful partnership focused stints with both tour operators and travel startups. Bringing an in-depth understanding of the demands of being a tour operator, Kaitlyn leads the North American Business Development team with a relaxed, professional attitude, highlighted by her uncanny ability to produce excellent novelty hats for team meetings!
Meet Amy, Business Development Manager
Amy's previous experience of working for other online travel companies was excellent preparation for life at TourRadar. A long period of working in an e-commerce setting has her ideally positioned to best support operators to maximise their distribution opportunities. Amy's enthusiasm for the TourRadar brand is unmatched, and she reigns supreme as the queen of celebration gifs!