Festivals & Events in Turkey
See all the best Festival & Events tours in Turkey. There are 25 trips to choose from, with the tours varying in length from 2 days up to 14.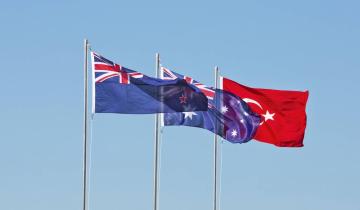 Anzac Day Tours & Trips
Tours starting from USD $135

Turkey
Gallipoli
18 August
ANZAC Day is a day of remembrance for Australian and New Zealand Army Corps who fought at Gallipoli in Turkey. An ANZAC Day tour is the best way for travellers to understand the importance of the events that occurred during the First World War.