Festivals & Events in Spain
See all the best Festival & Events tours in Spain. There are 20 trips to choose from, with the tours varying in length from 1 day up to 7.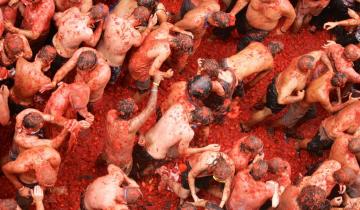 La Tomatina Tours & Trips
Tours starting from USD $106

Spain
Bunol
21 October
During a Tomatina tour, things are bound to get messy – but that's half the fun, isn't it? Experience the atmosphere and festivities of the annual tomato-throwing event hosted in Buñol with the company of your new tour buddies and tour leader.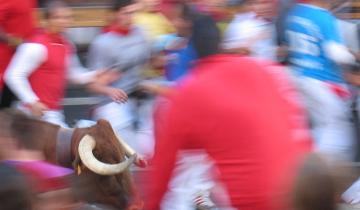 Pamplona (San Fermin) Tours & Trips
Tours starting from USD $134

Spain
Pamplona
21 October
Join the annual celebrations of the infamous Running of the Bulls event in San Fermin (Pamplona) with a tour during this wild week. To the locals, this is more than just a race; it's a traditional festival filled with tradition and folkloric events.