Festivals & Events in Spain
See all the best Festival & Events tours in Spain. There are 117 trips to choose from, with the tours varying in length from 1 day up to 15.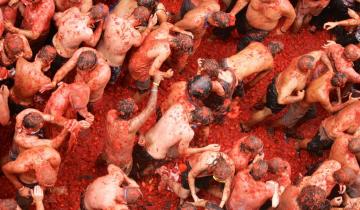 La Tomatina Tours & Trips
Tours starting from USD $123

Spain
Bunol
29 August
During a Tomatina tour, things are bound to get messy – but that's half the fun, isn't it? Experience the atmosphere and festivities of the annual tomato-throwing event hosted in Buñol with the company of your new tour buddies and tour leader.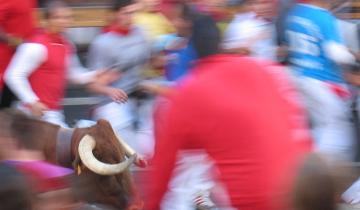 Pamplona (San Fermin) Tours & Trips
Tours starting from USD $70

Spain
Pamplona
Join the annual celebrations of the infamous Running of the Bulls event in San Fermin (Pamplona) with a tour during this wild week. To the locals, this is more than just a race; it's a traditional festival filled with tradition and folkloric events.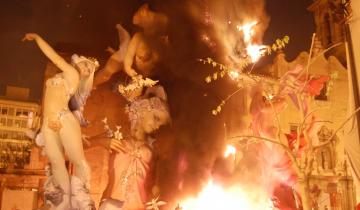 Las Fallas
Tours starting from USD $140

Spain
Valencia
One of the strangest festivals in the world, a Las Fallas tour transports you right onto the streets of Valencia in Spain where the streets are set abalze during this annual event. Attracting visitors from all across the globe, this event should not be missed.