Festivals & Events in Latin America
See all the best Festival & Events tours in Latin America. There are 13 trips to choose from, with the tours varying in length from 5 days up to 16.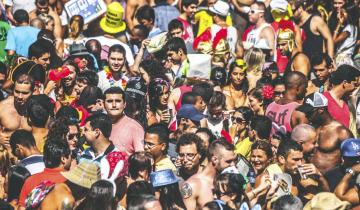 Rio Carnival Tours & Trips
Tours starting from USD $1380

Brazil
Rio de Janeiro
Get ready to have the time of your life at Rio Carnival. Let your true colors shine through while dancing the day and night away to the Samba. The biggest Brazilian Carnival takes place in Rio de Janeiro every year around February.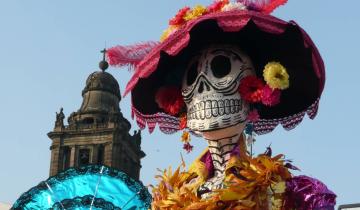 Mexico Day of the Dead Tours & Trips
Tours starting from USD $1590

Mexico
Oaxaca
Partake in Mexico's Day of the Dead (Dia de los Muertos) celebrations for a vibrant cultural experience as Mexico honours those who have passed away. Enjoy the costumes while celebrating the meaning of death and get to know Mexico intimately with a Day of the Dead tour.