Festivals & Events in Romania
See all the best Festival & Events tours in Romania. There are 8 trips to choose from, with the tours varying in length from 3 days up to 10.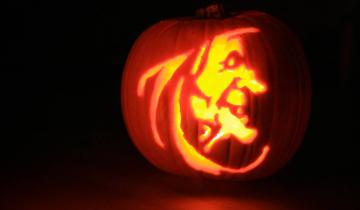 Halloween
Tours starting from USD $879

Romania
Bran
17 November
A Halloween tour is the perfect opportunity for travellers to learn more about the history of the annual event by visiting Salem in America and Bran Castle in Romania , or to dress up at a costume party and carve a pumpkin.