Festivals & Events in Romania
See all the best Festival & Events tours in Romania. There are 3 trips to choose from, with the tours varying in length from 3 days up to 7.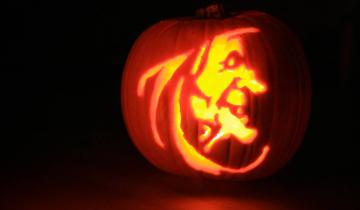 Halloween
Tours starting from USD $389

Romania
Bran
Wear your Halloween costume and get ready to travel! Find the scariest parties all over the world with tours to Transylvania, Sleepy Hollow and many more spooky destinations.