Festivals & Events in Latin America
See all the best Festival & Events tours in Latin America. There are 54 trips to choose from, with the tours varying in length from 5 days up to 191.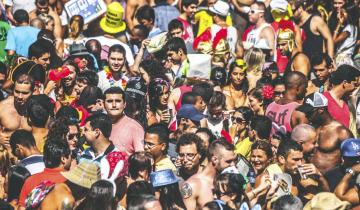 Rio Carnival Tours & Trips
Tours starting from USD $1039

Brazil
Rio de Janeiro
23 September
Prepare yourself for the experience of a lifetime with a Rio Carnival tour in Brazil . There will be dancing (Samba, anyone?) colourful costumes, night-long parties and more. This festival should be at the top of every traveller's bucket list, so don't miss your chance to go!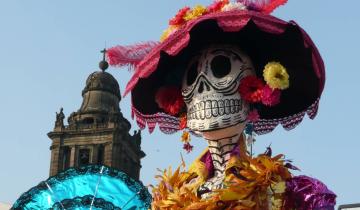 Mexico Day of the Dead Tours & Trips
Tours starting from USD $452

Mexico
Oaxaca
23 September
A Day of the Dead tour can be experienced in November and focuses on the compelling Mexican cultural traditions believed to help the souls of deceased loved ones on their spiritual journey to the afterlife. You can attend a Day of the Dead ceremony or parade and experience the festivities first hand.