Festivals & Events in India
See all the best Festival & Events tours in India. There are 17 trips to choose from, with the tours varying in length from 6 days up to 14.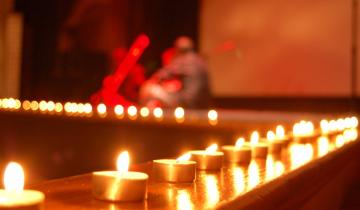 Diwali
Tours starting from USD $360

India
New Delhi
21 April
Diwali is a traditional Hindu celebration hosted in India , and a Festival of Lights tour creates the perfect opportunity for travellers to participate or observe this inherently spiritual celebration while travelling with a tour leader and group.