Festivals & Events in Hungary
See all the best Festival & Events tours in Hungary. There are 4 trips to choose from, with the tours varying in length from 4 days up to 6.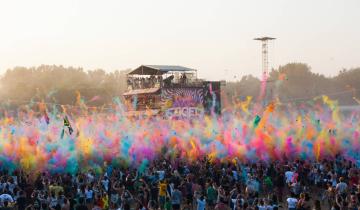 Sziget Festival Tours & Trips
Tours starting from USD $221

Hungary
Budapest
The Sziget Festival is one of the largest and most exciting music festivals in Europe. Held every August on Óbudai-sziget island in Budapest, Hungary, the festival features more than 1,000 performances each year. Buy your tour now!