Festivals & Events in Hungary
See all the best Festival & Events tours in Hungary. There are 4 trips to choose from, with the tours varying in length from 4 days up to 7.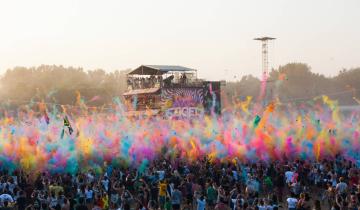 Sziget Festival Tours & Trips

Hungary
Budapest
If you want to experience one of the most exciting music festivals in Europe , book a Sziget Festival tour and enjoy world class concerts with a group of new friends from all over the world. When you're not partying, make sure you take time to explore the city of Budapest.