Festivals & Events in Germany
See all the best Festival & Events tours in Germany. There are 47 trips to choose from, with the tours varying in length from 3 days up to 12.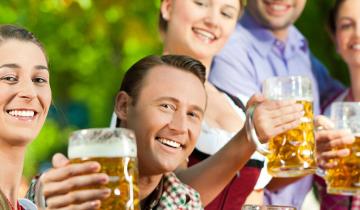 Oktoberfest Tours & Trips
Tours starting from USD $147

Germany
Munich
If you love beer than join 6 million of your fellow brew lovers at Oktoberfest, the world's largest beer festival. Wear the traditional costume and partake in the joyous Bavarian festivities in Munich, Germany. It will be the funniest October of your life!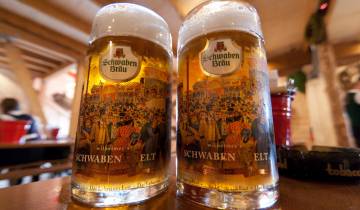 Stuttgart Beer Festival Tours & Trips
Tours starting from USD $853

Germany
Stuttgart
While attracting over 4 million beer lovers, the majority of Stuttgart Beer Festival (also called Cannstatter Volksfest) attendees are local Germans - differently than Munich Oktoberfest - making for a truly authentic funfair experience.