Festivals & Events in Europe
See all the best Festival & Events tours in Europe. There are 276 trips to choose from, with the tours varying in length from 1 day up to 21.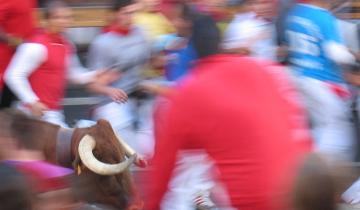 Pamplona (San Fermin) Tours & Trips
Tours starting from USD $139

Spain
Pamplona
6-14 July
Join the annual celebrations of the infamous Running of the Bulls event in San Fermin (Pamplona) with a tour during this wild week. To the locals, this is more than just a race; it's a traditional festival filled with tradition and folkloric events.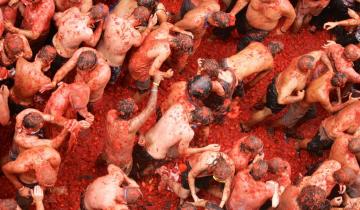 La Tomatina Tours & Trips
Tours starting from USD $122

Spain
Bunol
29 August
During a Tomatina tour, things are bound to get messy – but that's half the fun, isn't it? Experience the atmosphere and festivities of the annual tomato-throwing event hosted in Buñol with the company of your new tour buddies and tour leader.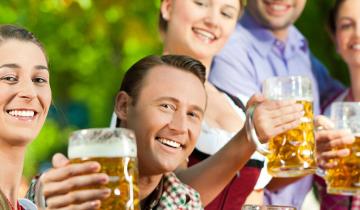 Oktoberfest Tours & Trips
Tours starting from USD $139

Germany
Munich
Raise a stein in Munich this year by joining an Oktoberfest tour in Europe. Head to Germany and enjoy the world's biggest party with your new travel companions and see everything that this legendary festival has to offer.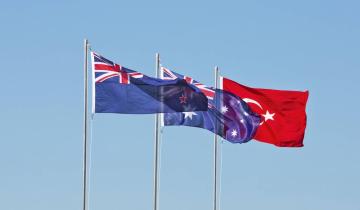 Anzac Day Tours & Trips
Tours starting from USD $160

Turkey
Gallipoli
ANZAC Day is a day of remembrance for Australian and New Zealand Army Corps who fought at Gallipoli in Turkey. An ANZAC Day tour is the best way for travellers to understand the importance of the events that occurred during the First World War.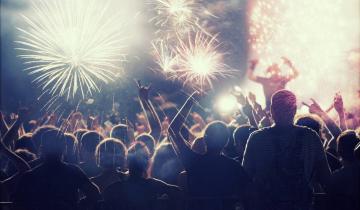 Hogmanay Tours & Trips
Tours starting from USD $526

Scotland
Edinburgh
Join the festive celebrations in Edinburgh over New Year's Eve with a Hogmanay tour. Watch the streets come alive with the annual Torchlight Procession, join the famous Hogmanay street party and dance the night away with your tour group while making new friends from around the world.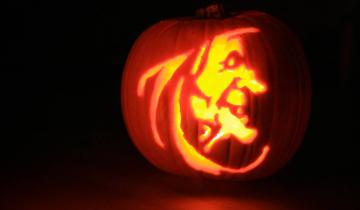 Halloween
Tours starting from USD $389

Romania
Bran
A Halloween tour is the perfect opportunity for travellers to learn more about the history of the annual event by visiting Salem in America and Bran Castle in Romania , or to dress up at a costume party and carve a pumpkin.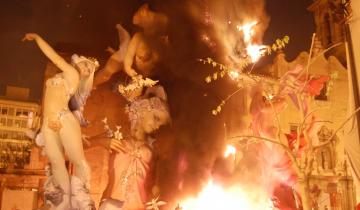 Las Fallas
Tours starting from USD $139

Spain
Valencia
One of the strangest festivals in the world, a Las Fallas tour transports you right onto the streets of Valencia in Spain where the streets are set abalze during this annual event. Attracting visitors from all across the globe, this event should not be missed.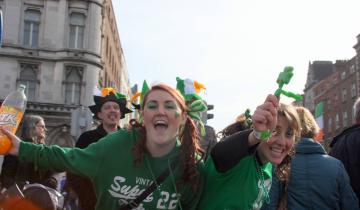 St. Patrick's Day Tours & Trips
Tours starting from USD $449

Ireland
Dublin
Every year in March, travellers from around the world flock to Dublin, Ireland to celebrate St Patrick's Day. During the celebrations, you can expect to see colourful parades, concerts, a sea of green, happy locals and numerous pints of Guinness being consumed.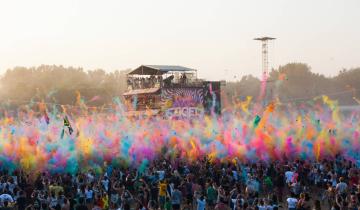 Sziget Festival Tours & Trips
Tours starting from USD $1399

Hungary
Budapest
If you want to experience one of the most exciting music festivals in Europe , book a Sziget Festival tour and enjoy world class concerts with a group of new friends from all over the world. When you're not partying, make sure you take time to explore the city of Budapest.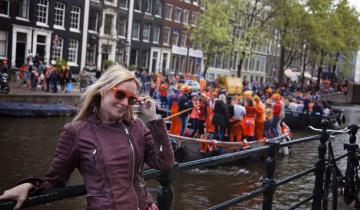 King's Day
Tours starting from USD $139

Netherlands
Amsterdam
On King's Day in Amsterdam the city comes alive and turns into a sea of orange, and if you're looking for a short Europe break then a King's Day tour should be front of mind when planning your next adventure.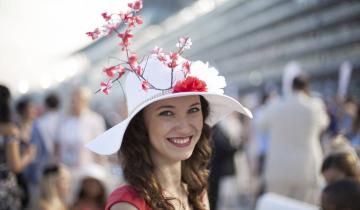 Royal Ascot
Tours starting from USD $130

England
Ascot
A Royal Ascot tour is your chance to throw on your best three-piece suit or fascinator and sip champagne in the company of new friends and British Royalty at this annual event.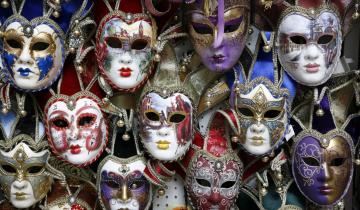 Carnevale di Venezia Tours & Trips
Tours starting from USD $1307

Italy
Venice
If masquerade balls, gondola rides and candlelight dinners sound like your cup of tea, then a Venice Carnival tour should be next on your must-do list. The carnival ends on Martedí Grasso or Fat Tuesday, so make sure you're there for all the fun.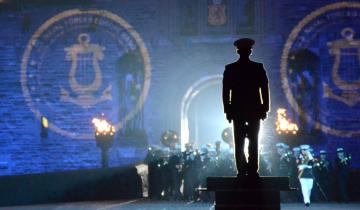 Royal Edinburgh Military Tattoo
Tours starting from USD $2749

Scotland
Edinburgh
The Royal Edinburgh Military Tattoo is a series of military tattoos performed by British Armed Forces, Commonwealth and international military bands and artistic performance teams on the esplanade of Edinburgh Castle in Scotland. This stunning event takes place in August as part of the Edinburgh Festival.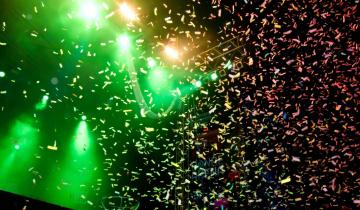 Exit Festival
Tours starting from USD $2495

Serbia
Novi Sad
Hosted in Serbia , this festival tour provides travellers with a unique opportunity to see why Exit Festival is one of the most recognisable events in Europe . The best part is creating memories with like-minded travellers from across the world!