Festivals & Events in England
See all the best Festival & Events tours in England. There are 10 trips to choose from, with the tours varying in length from 1 day up to 9.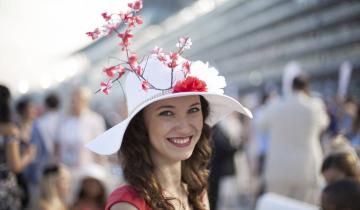 Royal Ascot
Tours starting from USD $126

England
Ascot
17 August
A Royal Ascot tour is your chance to throw on your best three-piece suit or fascinator and sip champagne in the company of new friends and British Royalty at this annual event.