Festivals & Events in England
See all the best Festival & Events tours in England. There are 8 trips to choose from, with the tours varying in length from 1 day up to 10.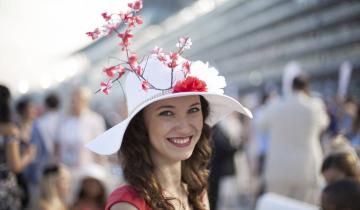 Royal Ascot
Tours starting from USD $139

England
Ascot
Fancy some horse racing while sipping a glass of champagne amongst British Royalty and well-dressed nobles? Well, grab your fancy hat and make a day of it at the Royal Ascot at the Ascot Racecourse!