Festivals & Events in Brazil
See all the best Festival & Events tours in Brazil. There are 90 trips to choose from, with the tours varying in length from 1 day up to 20.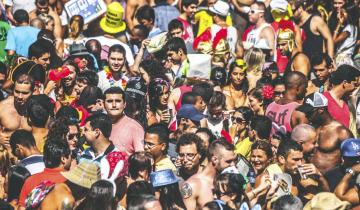 Rio Carnival Tours & Trips
Tours starting from USD $479

Brazil
Rio de Janeiro
Prepare yourself for the experience of a lifetime with a Rio Carnival tour in Brazil . There will be dancing (Samba, anyone?) colourful costumes, night-long parties and more. This festival should be at the top of every traveller's bucket list, so don't miss your chance to go!