Festivals & Events in Asia
See all the best Festival & Events tours in Asia. There are 35 trips to choose from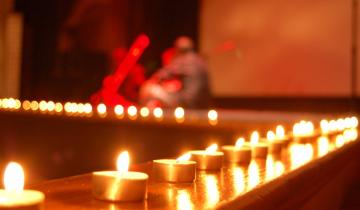 Diwali

India
New Delhi
22 August
Diwali is a traditional Hindu celebration hosted in India , and a Festival of Lights tour creates the perfect opportunity for travellers to participate or observe this inherently spiritual celebration while travelling with a tour leader and group.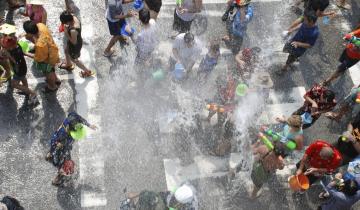 Songkran Festival Tours & Trips

Thailand
Chiang Mai
22 August
For travellers planning to visit Thailand , don't miss the chance to join a Songkran Festival tour, Thailand's biggest water festival, that marks the celebration of the Thai New Year. This event is a wet and wild cultural experience like no other.