Did you go on tour with Tarryn?
Tarryn Liddell
Guide at
Contiki
South Africa, East London
Avg. Rating
With so many places in the world to explore it was always hard to stay in one place. Travelling is the most epic of experiences and with Contiki I found a way to keep exploring, learning and best of all making new memories with new friends on a daily basis.
Languages I guide in
English
Share Tarryn's profile
Countries where Tarryn guides in
Tarryn's Favourite Tour
European Explorer Plus Greek Island Cruising (33 Days)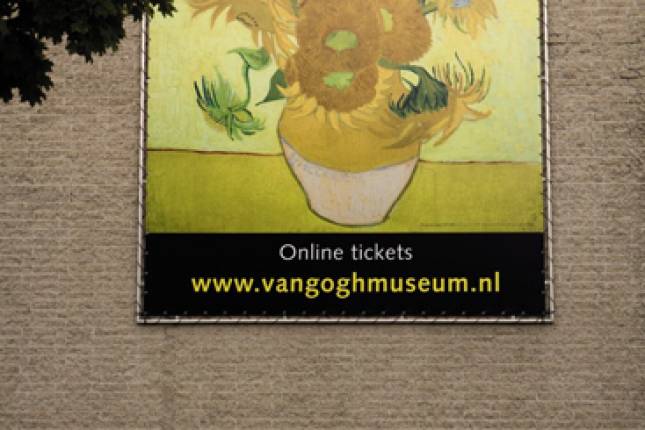 Unforgettable Tour Memory
Taking a group up the Swiss Mountains after a snow fall. It was like christmas morning and everyone was so excited.
Best Travel Tip
Broaden your horizons, step outside your every day limits and allow yourself to be amazed by the people, food and places you will discover when you travel.
Tarryn's Reviews from travellers