Did you go on tour with Supandi?
bali, Bali
Avg. Rating
I'm 100% Indonesian I'm 33 years old and have been working for LBW tours for 5 years. Previously I worked for Green School summer camp for children in Ubud. There are similarities between my work at the summer camp and my work as a tour guide with LBW. Although summer camp was strictly educational my work with LBW is educational in the sense of showing our travelers the Indonesin culture as well as showing them the local spots to kick back and have a beer and party. I love to show our travelers the culture and history of my beautiful country and give them experiences that they can carry with them through their lifetime.
Languages I guide in
english
Share Supandi's profile
Countries where Supandi guides in
Indonesia
Supandi's Favourite Tour
Blissful Bali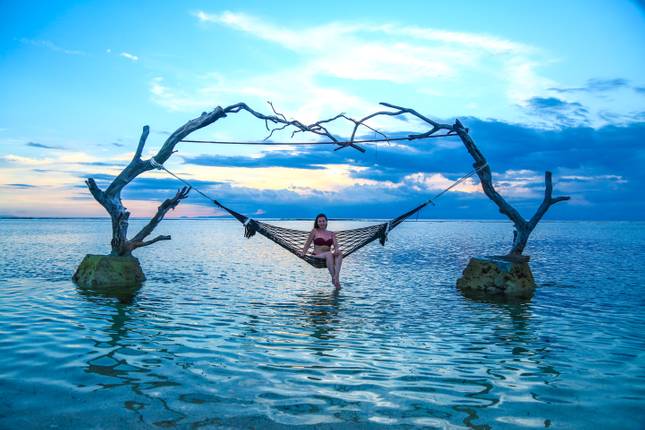 Unforgettable Tour Memory
I was leading a tour group of 20 people and we are of all different countries 3 years ago and we are still all in contact with each other to this day, My favorite part of these tours is that the people you meet start to become your second family.
Best Travel Tip
Don't bring anything you don't need, best way to travel is to not overpack.
Tours Supandi has led

Bali is a great addition to Life Before Work Travel tour offerings and we are super excited to see it grow in popularity a…
Read more
Supandi's Reviews from travellers