Did you go on tour with Stasi?
Stasi Nikos
Guide at
Contiki
Cyprus
Avg. Rating
Passionate about travel, food and freddo cappuccinos.. Teaching English in China or travelling in the European winter, love learning new languages and am currently trying my hand at Mandarin!!
Languages I guide in
English, Greek
Share Stasi's profile
Countries where Stasi guides in
Greece
Stasi's Favourite Tour
Greek Island Hopping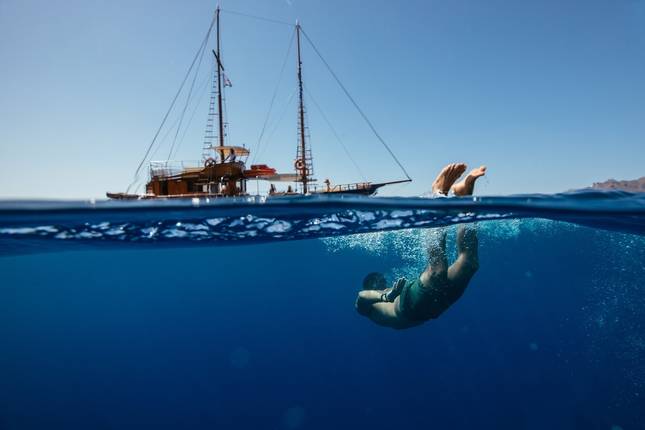 Unforgettable Tour Memory
Most people will agree that the magic happens in Santorini.. Sunsets here are remarkable, thousands of people gather every day to experience this! On one occasion we were lucky enough to witness a marriage proposal from within the group, seen and enjoyed by thousands!
Best Travel Tip
A little kalimera (good morning in Greek) goes a long way- simple phrases and niceties can change your experience entirely and also show locals that you are making an effort :) Try new food as often as you can- Greeks are more than happy to make a recommendation and add a personal twist when they tell you about their favourite dish!
Tours Stasi has led

You'll be living your best Greek island life on this sun, sea & culture-rich trip in Mykonos, Ios, Santorini & Athens. With 3…
Read more
Stasi's Reviews from travellers