Did you go on tour with SARAH?
SARAH JASMINE LABIB
Guide at
Topdeck
Australia
Avg. Rating
MY NAME IS SARAH, PICK UP STICKS ENTHUSIAST, AND LOVER OF THE CAPSLOCK! I worked as a clinical pharmacist for 6 years before I decided to put down the drugs, take a break and try something new. I made the switch to Topdeck trip leader and gosh I LOVE IT!!! Working for an organisation where people from all over the globe come to see Europe is one of the coolest things to be a part of. Building new friendships and seeing how travel can change people's lives - I'd say that's my favourite part.
Languages I guide in
English
Share SARAH's profile
Countries where SARAH guides in
Austria
Belgium
Croatia
Czech Republic
France
Germany
Greece
Hungary
Italy
Monaco
Poland
Slovakia
Spain
Switzerland
Vatican City (Holy See)
Netherlands
England
SARAH's Favourite Tour
Blue Lagoons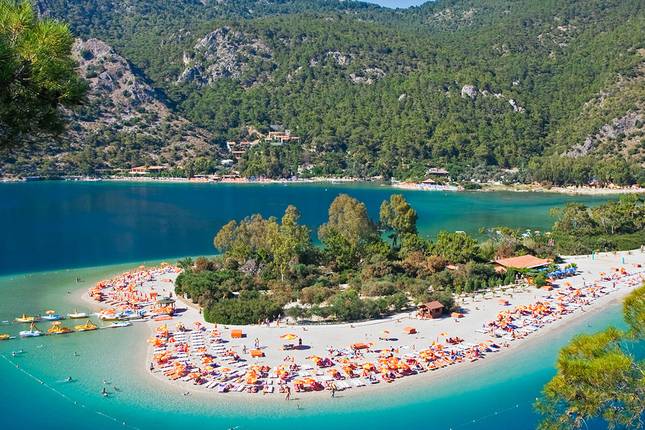 Unforgettable Tour Memory
I think it's all those 'in between' moments on a trip that tend to be the most memorable.
Best Travel Tip
Just say "YES"! ALWAYS!!! Unless, it's a scenario in which you should exercise you're judgement and say "no". But generally, the 'just say yes' mindset can open you up to some of the most incredible, random and memorable travel experiences.
SARAH's Reviews from travellers