Did you go on tour with Kyle?
Canada, Calgary
Avg. Rating
Being able to see different people, different cultures, different places causes to look at yourself and challenge what you believe that you want out of life. Travel and Fnez has given me an opportunity to step away from the daily grind back home and learn more about myself and other while seeing what this world has to offer. https://www.freeandeasytraveler.com/why-travel-free-easy/the-free-easy-family
Languages I guide in
English, Spanish
Share Kyle's profile
Countries where Kyle guides in
Kyle's Favourite Tour
Colombia Trip: 20 Days - The Secret of South America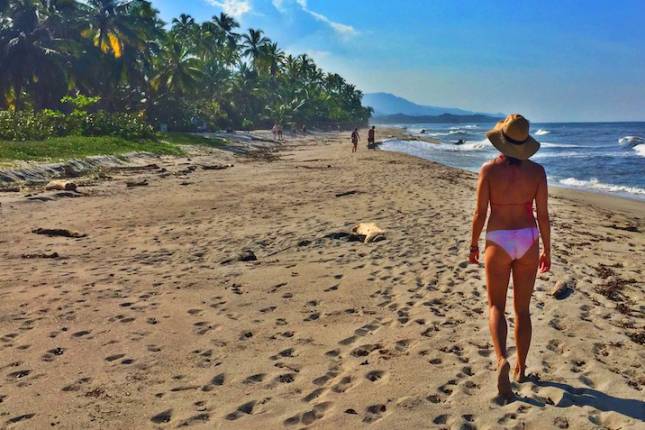 Unforgettable Tour Memory
Early morning hikes in the Andes to put all the worries away in the awe of the nature around us.
Best Travel Tip
Bring your reusable waterbottles, coffee cups, spoon and grocery bag let us limit the waste we leave behind, Remember we are guests in there before places.
Kyle's Reviews from travellers