Did you go on tour with Judes?
Judes Douglass (Jody)
Guide at
Topdeck
Australia
Avg. Rating
Hey there - my name is Judes and I am a Maltese Australian working as a European Trip Leader with Topdeck Travel! I started with the company in 2015, getting hired when I was just 22 years old! From there I managed to be awarded Topdeck's Trip Leader of the Year 2016 (a career/life highlight) and was the Road Crew Trainer in 2017. I find Europe to be a truly mesmerising place filled with cobbled paths, more history than you can poke a baguette at and fascinating legends and stories. I love to focus my tours on group bonding, food and finding the quirkier stories and hidden gems.
Languages I guide in
English
Share Judes's profile
Countries where Judes guides in
Judes's Favourite Tour
Mega European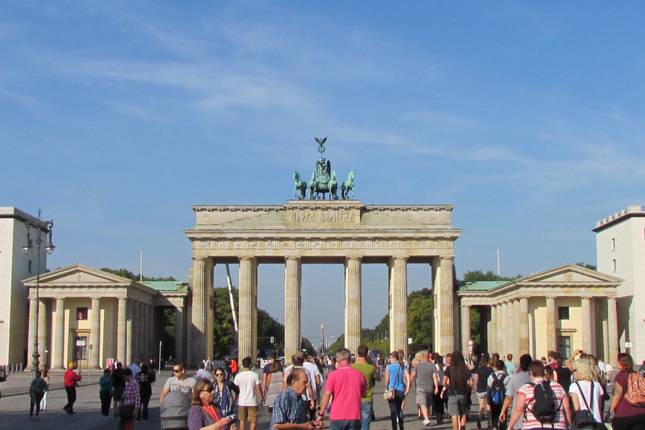 Unforgettable Tour Memory
There will always be so many hilarious moments, plus the typical cheesy ones guides usually say: hearing the 'ahhhh' when passengers see the Eiffel tower for the first time, finishing my first ever tour, watching sunrises and sunsets in beautiful locations. But some of the other ones that stand out are the silly moments such as when the driver and I have played funny pranks on our group.
Best Travel Tip
Let the little things go, don't stress if something outside your control happens. As annoying as it can be when a ferry is delayed, or a restaurant is booked out, if you fixate on it you will regret complaining your holiday away. Be positive no matter what, and go with the flow - youre in Europe!
Judes's Reviews from travellers