Did you go on tour with Emma?
Indonesia
Avg. Rating
I'm a happy, empathetic, Mermaid, who was once a pro Runner bean but through injury had to end my career. Now I'm out here hoping to show you wonderful people the time of your lives on the Island that stole my heart ❤️
Languages I guide in
English
Share Emma's profile
Countries where Emma guides in
Indonesia
Emma's Favourite Tour
Bali Intro - 12 Day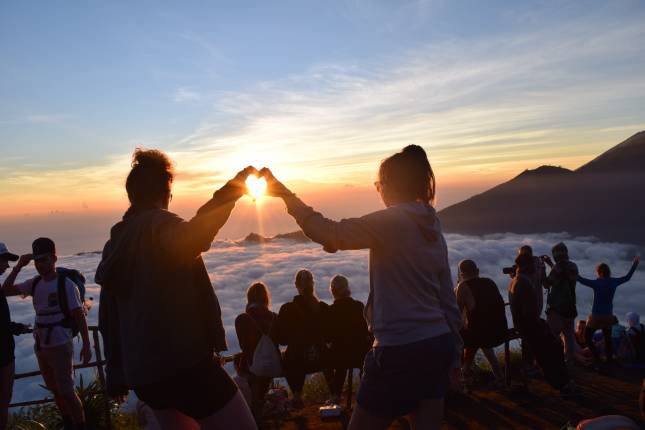 Unforgettable Tour Memory
Every moment is sacred, but each visit to the Dolphins in Lovina is truly magical as we watch them dance and perform for us.
Best Travel Tip
Always follow your heart, it knows your true destiny.... And also always stay hydrated!!!
Emma's Reviews from travellers