Did you go on tour with Chloe?
Chloe Du Bois
Guide at
Contiki
Brisbane, Queensland, Australia
Avg. Rating
Hi I am Chloe. I packed my suitcase two years ago to lead a life on the road and two years later here I still am, with my suitcase and still on the move living my dreams and helping others to live theirs through travel. I love my job and get excited for new and old places. Being able to show others how incredible the world really is gives me and absolute thrill and watching others achieve their goals is invaluable. I never thought that I would do something like this when I thought about my 'future plans' and my job certainly would not be what most consider to be ordinary. It has helped me gain a world of knowledge, to see places with a fresh approach and to truly seize each moment that we are rewarded to live life to the absolute fullest and to ensure that I walk away without regrets. To all those I have met in my travels and to all those who I have been fortunate enough to take around the continent of Europe; thank you. Thank you for the late nights, the early mornings, the questions, the answers, the laughs, the smiles, the tears, the parties, the tipsy nights, the hungover mornings, the overnight coach stops, the hospital visits, the topless mountain photos, the pole dancing, the firsts, the endless adventures, and most of all the good times.
Share Chloe's profile
Countries where Chloe guides in
Chloe's Favourite Tour
European Trail (25 destinations)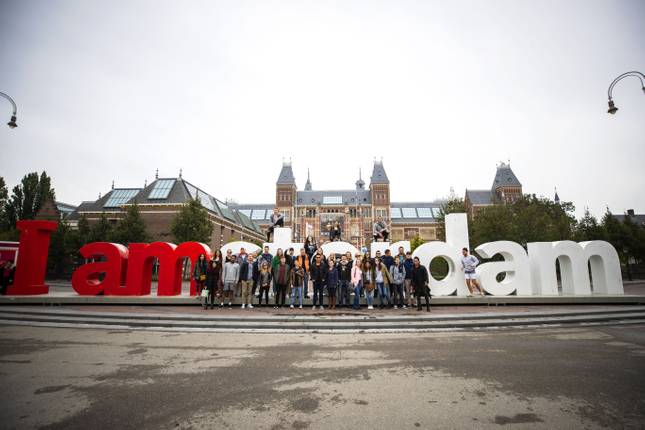 Chloe's Reviews from travellers