Did you go on tour with Bobby?
Canada, Calgary
Avg. Rating
A little bit about me. I am a huge fan of dogs, and its impossible for me to over-exaggerate that. If you've been on tour with me, I will constantly be wandering off the path to meet every dog I possibly can. I expect to pass away from rabies at an early age. I've been adventuring around the world since quite literally the day I finished my last exam in high school, and I'm enamored with it. Every single country is so radically different from the last, I can never find myself being comfortable before being surprised by something new. Meeting travellers from all walks of life is one of the most fulfilling parts of this lifestyle. I do this because I want to have the most amazing travel stories, yet I'm constantly getting one-upped by the people I meet. I've met people who are journeying through every country in the world, I've met Ugandan NGO workers, I once met a girl who had just returned from a solo 2-month trek in the Alps on two horses that were donated to her by a friend. These people are insane. There is no going back to a desk job after this.
Languages I guide in
English
Share Bobby's profile
Countries where Bobby guides in
Thailand
Bobby's Favourite Tour
IslandLife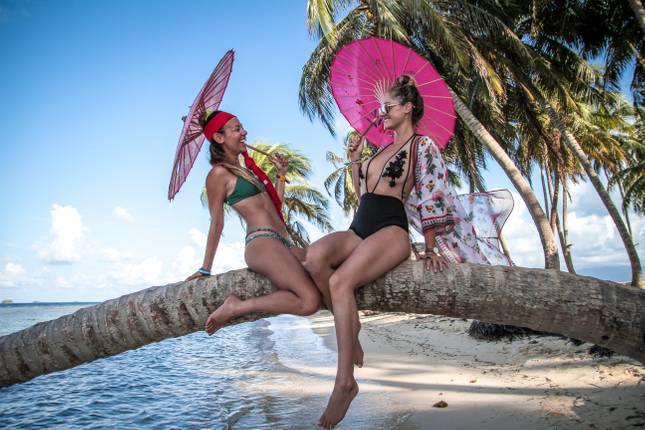 Unforgettable Tour Memory
Best Travel Tip
Pack what you think you'll need. Put half of it back in the closet.
Tours Bobby has led

Our Thaiventure tour is for people that want to experience as much as possible in 19 days. From the famous Full Moon Party to…
Read more

Our Treasures of Thailand tour is designed to maximize your Thailand travel experience. While introducing you to all of the …
Read more
Bobby's Reviews from travellers