Did you go on tour with Ben?
England
Avg. Rating
Hi Guys, Working for Intro Travel, is the best thing to happen to myself, since travelling. It has enabled me, to meet heaps of people and also allowed me to show and make sure people have the best time in Australia, Thailand & Bali like myself. It is so rewarding meeting and then seeing people experience some incredible places. I am a British 21 year old, and have been and travelled around, Australia, Africa and Bali - but have so much ambition to eventually see the world, and helping people do that too in the meantime.
Languages I guide in
English
Share Ben's profile
Countries where Ben guides in
Australia
Ben's Favourite Tour
Oz Intro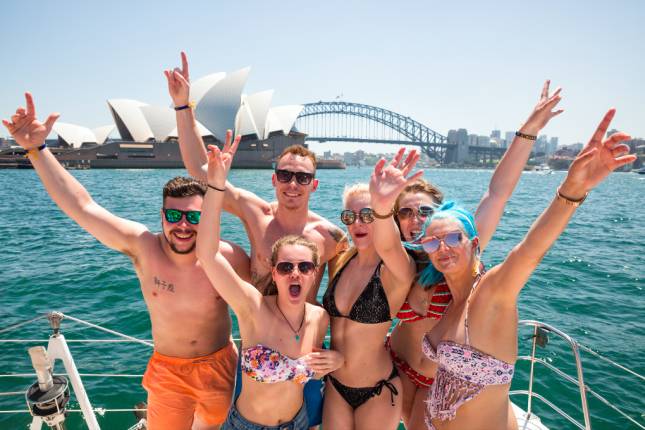 Unforgettable Tour Memory
Falling down a drain, in the busy city of Sydney during Mardi Gras.
Best Travel Tip
Thinking of Australia, Bali or Thailand? COME TO INTRO TRAVEL!
Tours Ben has led
Ben's Reviews from travellers